Bygones: Where does the Iron Range end?
Bygones is researched and written by David Ouse, retired reference librarian from the Duluth Public Library. He can be contacted at djouse49@gmail.com.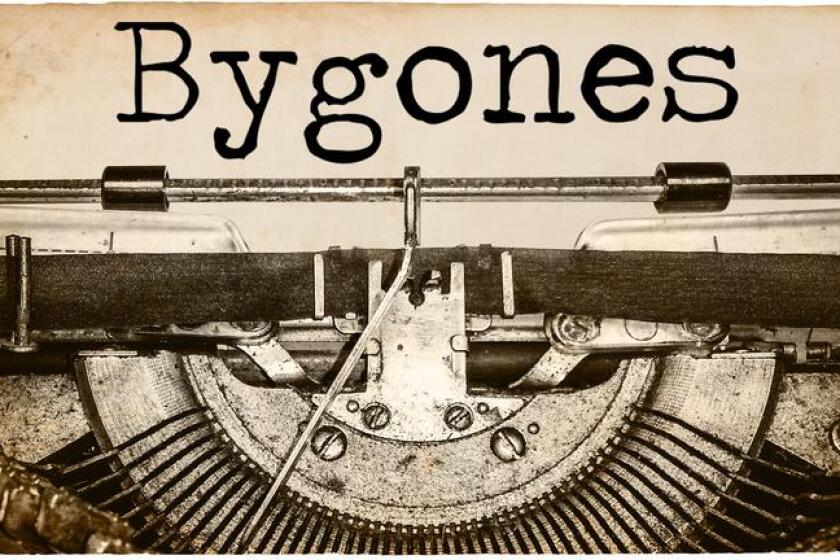 News Tribune, Feb. 16, 1983

An Ohio manufacturing plant that employs 30 people will relocate to Chisholm next fall, Gov. Rudy Perpich announced yesterday. Omark Industries plans to open a plant that manufactures bits for routers, which are tools for woodworking, Perpich said.
A recent survey may have pinpointed the western edge of the Iron Range, according to the Minnesota Geological Survey. Iron ore deposits appear to end near Longville below Leech Lake and about 35 miles southwest of Grand Rapids, the survey found.
News Tribune, Feb. 16, 1923

Approximately 5,000 circulars showing a profile map of Duluth identifying boulevards, camping sites, and parks will be ordered printed by Mayor S.F. Snively. The circulars will be placed in local hotel lobbies and civic clubs for distribution to visitors.
The annual triangular debate between Denfeld, Central, and Superior high schools, the outstanding event of the year in forensics, is scheduled to take place on Feb. 27. Denfeld is now in possession of the victor's cup, having won last year's debate.