Bygones: West End revitalization plan took shape in 1983
Bygones is researched and written by David Ouse, retired reference librarian from the Duluth Public Library. He can be contacted at djouse49@gmail.com.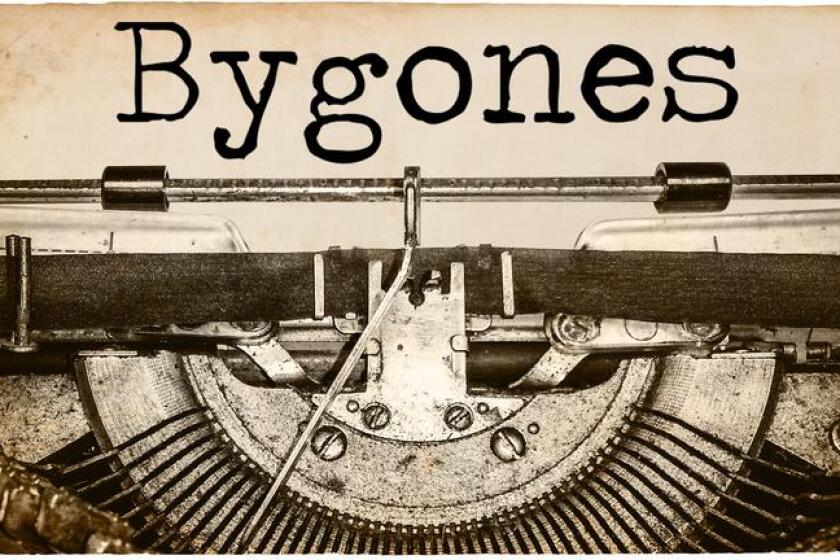 News Tribune, March 8, 1983

The Duluth City Council yesterday unanimously endorsed the West End revitalization plan, which should begin taking shape this spring. The plan includes renovating storefronts, resolving traffic and parking problems, improving street landscaping, and various other projects that should attract tourists.
The Coalition for Emergency Housing is seeking housing for Duluth's homeless to prepare for the closing of the Emergency Housing Shelter later this spring. The coalition is a group of 23 social service agencies, community groups, and church organizations.
News Tribune, March 8, 1923

The safety commission of the Duluth chapter of the American Red Cross is working to build a swimming pool that would be accessible to youngsters in the central part of town. The pool would have sanitary water conditions and a competent instructor.
The annual call for Duluth Boat Club candidates has been issued and all rowers are asked to be at the Central YMCA on Monday to start practice. Walter Hoover, world's sculling champion, will coach the crews during the first week.