Bygones: West End Bargain Day started in the 1920s
Bygones is researched and written by David Ouse, retired reference librarian from the Duluth Public Library. He can be contacted at djouse49@gmail.com.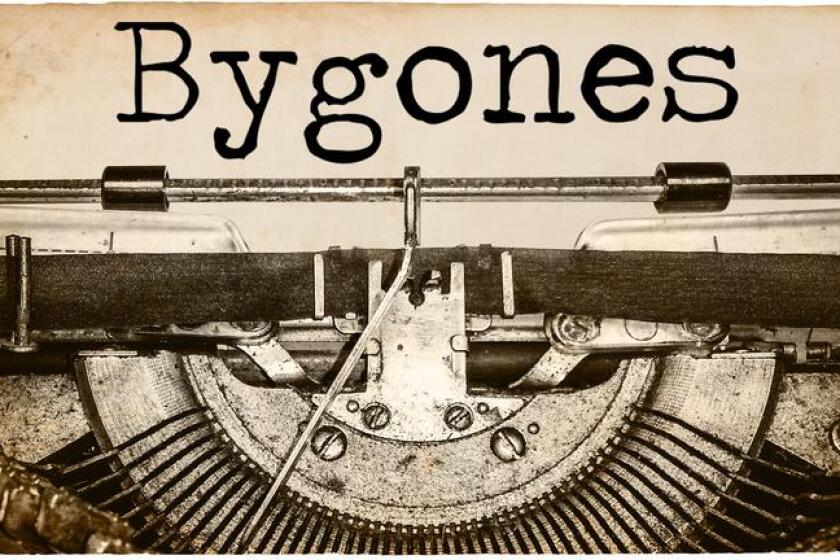 News Tribune, May 10, 1983

Calling a resolution to ban nuclear weapons in St. Louis County unrealistic, county commissioners yesterday voted instead to support the nuclear freeze resolution passed by Congress last week. The vote followed 1½ hours of sometimes emotional speeches by citizens who packed the board room.
Bill Miller plans to announce his candidacy for a Duluth City Council at large seat at a news conference later this week. Council President Richard Jones and Herb Bergson, a Duluth real estate broker, have also announced they will run for at large seats.
News Tribune, May 10, 1923

The third West End Bargain Day, held Monday, May 7, exceeded previous Bargain Day records by a substantial amount, according to reports made yesterday by the West End Advertising Club. The next Bargain Day will be held on Monday, May 31.
Twenty-six boats have left the Duluth-Superior harbor during the last 24 hours with cargoes of iron ore. Two other boats, the J. Morrow and the C.M. Warner, each left the harbor carrying cargoes of 150,000 bushels of durum wheat.