Bygones: UMD students protested 40 years ago
Bygones is researched and written by David Ouse, retired reference librarian from the Duluth Public Library. He can be contacted at djouse49@gmail.com.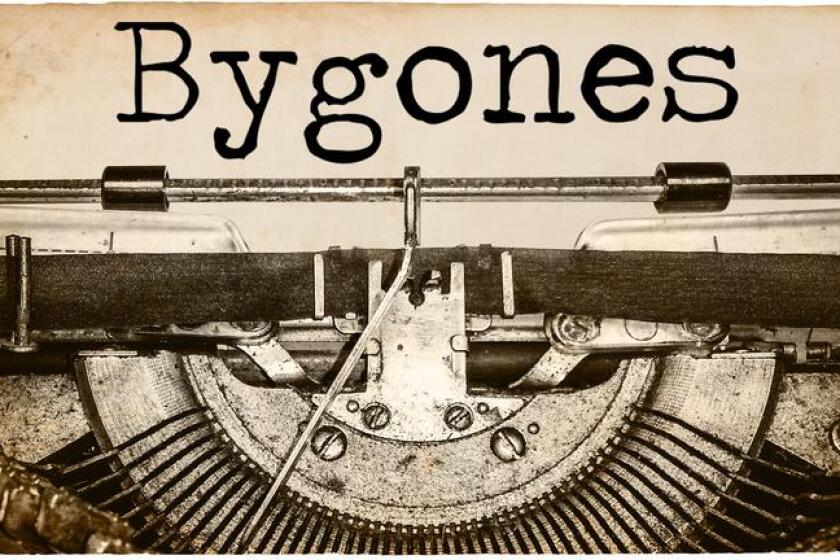 News Tribune, Feb. 2, 1983

Duluth's economy improved substantially in November, perhaps indicating that local recovery from the national recession has begun, according to the authors of the Duluth Business Index. The November index shows a 41% improvement over the index in October 1982.
About 150 UMD students staged a 45-minute protest at the campus library last evening over recently shortened library hours. UMD officials say the reduced hours are needed to help trim $160,000 from the university's budget by June.
News Tribune, Feb. 2, 1923

All lake traffic in or out of the Duluth harbor is now stopped by the thick ice in the bay and lake. But there is open water a few miles out, and fishing boats from Two Harbors are still fishing along the North Shore.
Thirty musicians have already enrolled in Superior's new municipal band, according to Chauncey M. Mills, director. Fifteen positions are still open and need to be filled before the band performs its initial concert in the spring.