Bygones: Two Harbors residents debated liquor store 40 years ago
Bygones is researched and written by David Ouse, retired reference librarian from the Duluth Public Library. He can be contacted at djouse49@gmail.com.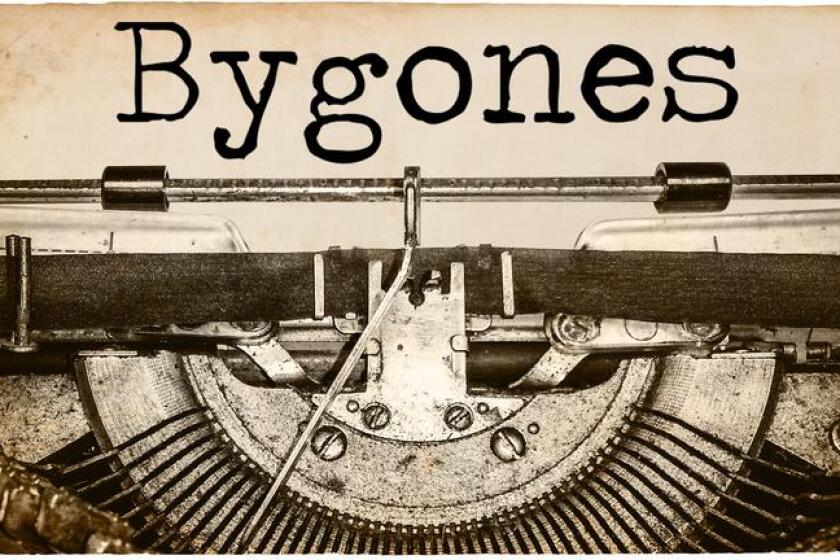 News Tribune, Feb. 8, 1983

Duluth residents interested in starting new businesses can now turn to the Duluth New Business Cooperation Office for help. The office at 800 Alworth Building will offer professional advice to inexperienced entrepreneurs on how to prepare their businesses and find start-up capital.
The Two Harbors City Council plans to move the municipal liquor store seven blocks northwest on Highway 61, the main road through town. Several residents are opposing the plan, arguing it could endanger the many schoolchildren who cross that corner every day.
News Tribune, Feb. 8, 1923

According to the National Safety Council, Duluth had one of the lowest death rates from automobile accidents last year for cities with populations over 100,000. Five adults and four children died in automobile accidents in Duluth in 1922.
The Bridgeman-Russell Company of Duluth plans to open a butter distributing plant in Long Island City, New York, Henry Bridgeman, president, announced yesterday. B.M. Ruse, who has worked with the Duluth company for 12 years, will be named managing director of the plant.