Bygones: Superior ore dock rebuilt 100 years ago
Bygones is researched and written by David Ouse, retired reference librarian from the Duluth Public Library. He can be contacted at djouse49@gmail.com.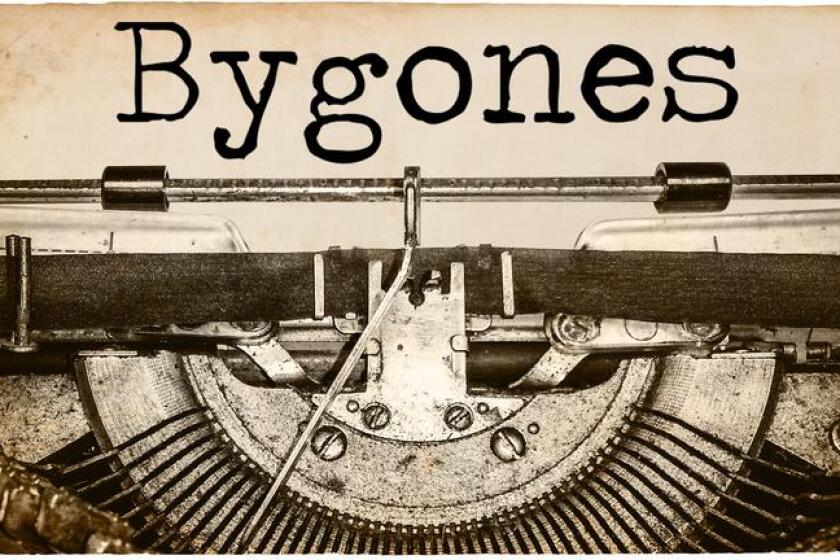 News Tribune, May 25, 1983

Duluth school officials yesterday tentatively approved a plan that restores some of the programs, sports and jobs they cut last year. Board members voted 7-1 to restore $483,000 in activities and jobs they eliminated last June as part of a $6 million budget cutback.
The Duluth Transit Authority will offer its old bus barn at 2631 W. Superior St. for sale again after a deal fell through in February. The property, which covers nearly an entire square block, includes the bus barn and a two-story office building.
News Tribune, May 25, 1923

Great Northern Ore Dock No. 2 in Allouez, which has been rebuilt of concrete construction at a cost of over $2 million, was again put into operation yesterday. The dock ranks among the largest steel and concrete ore containers in the world.
Mr. and Mrs. Rudolph Valentino will arrive in Duluth this morning along with the Argentine Orchestra. The Valentinos will appear tonight in the Duluth Armory, performing the famous tango dance from the movie "Four Horsemen of the Apocalypse."