Bygones: Suns of Britches, Cooper's Fixery moved from downtown Duluth 40 years ago
Bygones is researched and written by David Ouse, retired reference librarian from the Duluth Public Library. He can be contacted at djouse49@gmail.com.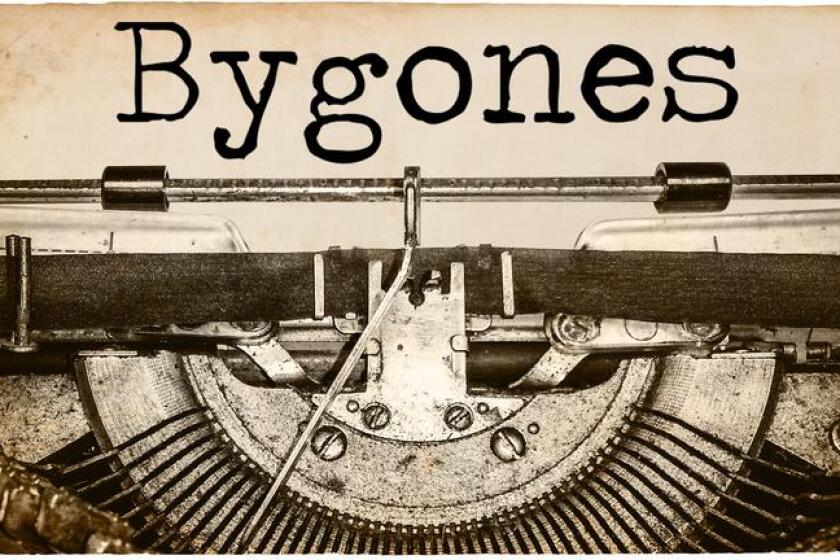 News Tribune, Feb. 9, 1983

At least 40 striking independent truck drivers from Northeastern Minnesota plan to parade their rigs through Duluth today to show that the trucking shutdown is still going strong. They will meet at Wade Stadium and begin the convoy through town at about noon.
Suns of Britches and Cooper's Fixery, businesses in downtown Duluth's Holiday Mall, will move out of the mall this spring, according to Joel Labovitz, one of the mall's owners. Labovitz said two new businesses are moving in but didn't provide any details.
News Tribune, Feb. 9, 1923

The number of deaths of Superior infants under one year of age dropped from 76 in 1920 to 19 in 1922, according to the Douglas County Women's Council. The improvement is attributed to the baby clinics conducted each week in City Hall.
A downtown parade is planned for next Monday by the Shrine Circus, which will be performing all week at the Armory on London Road. There are 24 acts in the circus this year, making each show over two hours long.