Bygones: Sir Benedict's Tavern on the Lake spared in 1983
Bygones is researched and written by David Ouse, retired reference librarian from the Duluth Public Library. He can be contacted at djouse49@gmail.com.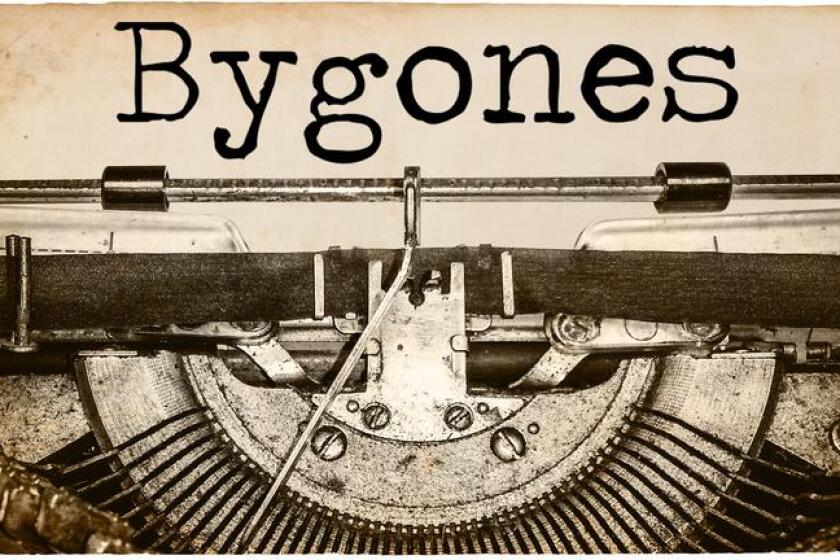 News Tribune, March 17, 1983

Sir Benedict's Tavern on the Lake in Duluth won't be demolished or moved to make way for the extension of Interstate 35. The Minnesota Department of Transportation has decided to leave the building because of its historical significance in Duluth.
Gov. Rudy Perpich said yesterday he won't help Duluth legislators lobby for a Natural Resources Research Center at UMD. Perpich still supports the plan but won't pull any administrative strings to convince university officials to build the center in Duluth.
News Tribune, March 17, 1923

Duluth Cathedral High School won the Minnesota Catholic High School Basketball Championship last night by defeating St. John's of Collegeville 30-16 in St. Paul. St. John's rallied in the third quarter but then the Cathedral team took charge and won the game handily.
Slow dance music, such as Duluthians fancy, will be the rule at the St. Patrick's Day Ball at the Armory tonight where Benson's Orchestra of Chicago will play. The orchestra will also give a popular concert tomorrow afternoon at the Armory.