Bygones: Shrine Circus came to Duluth Armory 100 years ago
Bygones is researched and written by David Ouse, retired reference librarian from the Duluth Public Library. He can be contacted at djouse49@gmail.com.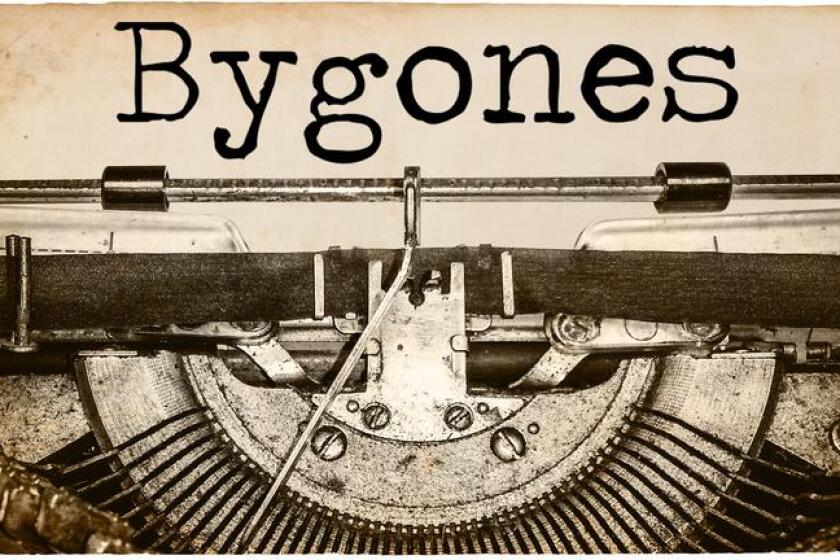 News Tribune, Feb. 13, 1983

A new cardiac bypass surgery suite is being built at St. Mary's Hospital in Duluth at a cost of $1.6 million. Shortly after the unit opens in July, Duluth's first cardiac bypass surgery will undoubtedly be performed.
Finns from across the Iron Range celebrated their heritage yesterday at the Iron Range Interpretive Center during the Finnish Sliding Festival or "Laskiainen." Displays including saunas and a turn-of the-century Finnish kitchen depicted the Finnish culture.
News Tribune, Feb. 13, 1923

The Civic Council of the Duluth Chamber of Commerce last night adopted a resolution recommending that Duluth build a detention home for persons with communicable diseases. The resolution also commends the city and county for working to prevent the spread of the diseases.
The inside of the Duluth Armory looked like a "big top" last night with trapezes and a sawdust ring when the Shrine Circus opened for a week's engagement. The crowd was said to be larger than on opening night last year.