Bygones: Rally for the Unemployed happened 40 years ago
Bygones is researched and written by David Ouse, retired reference librarian from the Duluth Public Library. He can be contacted at djouse49@gmail.com.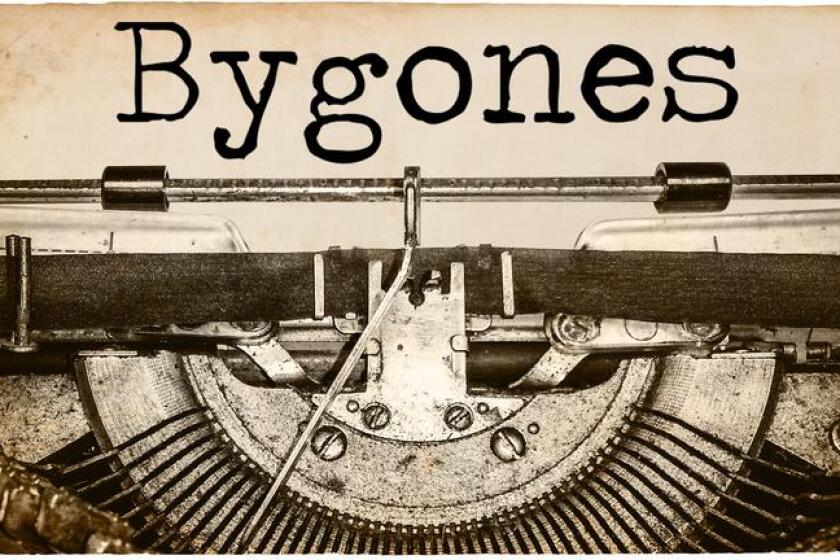 News Tribune, Jan. 27, 1983

A public hearing on the city of Duluth proposal to offer two hours of free parking at downtown ramps will be held next week. The city has agreed to pay half the cost of the trial parking program with downtown businesses paying the other half.
Unemployed workers from Northeastern Minnesota will travel to the Twin Cities today to join the Rally for the Unemployed. Hundreds of people are expected to attend the rally, which begins at 7 p.m. at the Machinists' Labor Temple in St. Paul.
News Tribune, Jan. 27, 1923

The city of Duluth spent over $1.1 million for public improvements in 1922, an amount unprecedented in the city's history. The expenditure for improvements last year exceeds by 19% that for 1920, the previous record year.
A chess tournament to decide the championship of Duluth will be held at the West Duluth YMCA Jan. 29, 30, and 31. Among players already entered are William Honigmann, Nelson W. Mongraine, Verner Johnson, Dr. Oliver S. Olson and Frank Crassweller.