Bygones: Plan emerged 40 years ago to pave downtown Duluth with bricks
Bygones is researched and written by David Ouse, retired reference librarian from the Duluth Public Library. He can be contacted at djouse49@gmail.com.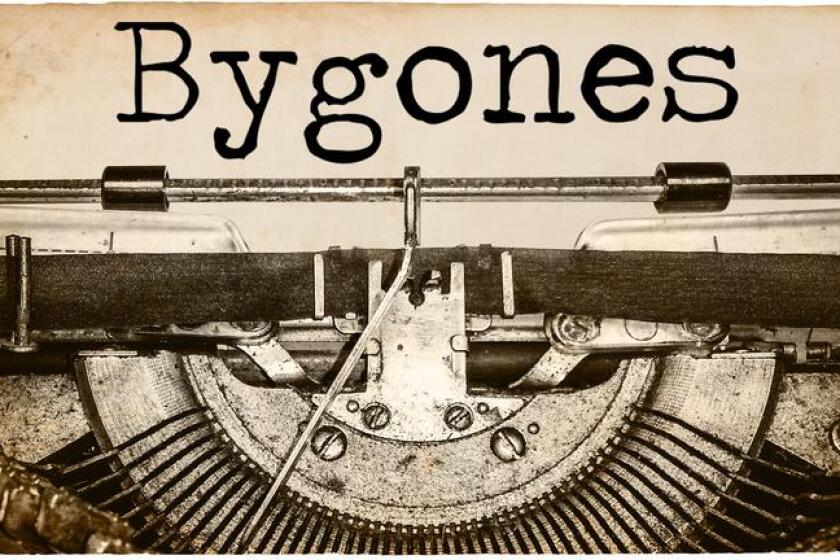 News Tribune, Feb. 10, 1983

Duluth city officials plan to remove the asphalt from First and Superior streets downtown and replace it with clay bricks. The bricks are expensive, but project designers said yesterday they will be more advantageous than the conventional asphalt or concrete street.
Duluth's 100-year-old Fitger Brewery may reopen in summer 1984 after developers finish a $9.5 million rehabilitation project that includes a mini-brewery and museum, restaurants, an inn, and retail shops. The brewery at 600 E. Superior St. has been closed since 1972.
News Tribune, Feb. 10, 1923

Scores of people were turned away from the noon gospel meeting at the Lyceum Theater yesterday because every seat in the theater was filled. Organizers hope that today's meeting, the last in the week-long series, will bring the week's total attendance to over 9,000.
Between 11 a.m. and noon today, Superior's city government will be in the hands of local Boy Scouts to mark the 13th anniversary of the founding of the Boy Scouts. Leonard Wilson will serve as mayor and Edwin Beebe will be chief of police.