Bygones: Paulucci Enterprises announced move 40 years ago
Bygones is researched and written by David Ouse, retired reference librarian from the Duluth Public Library. He can be contacted at djouse49@gmail.com.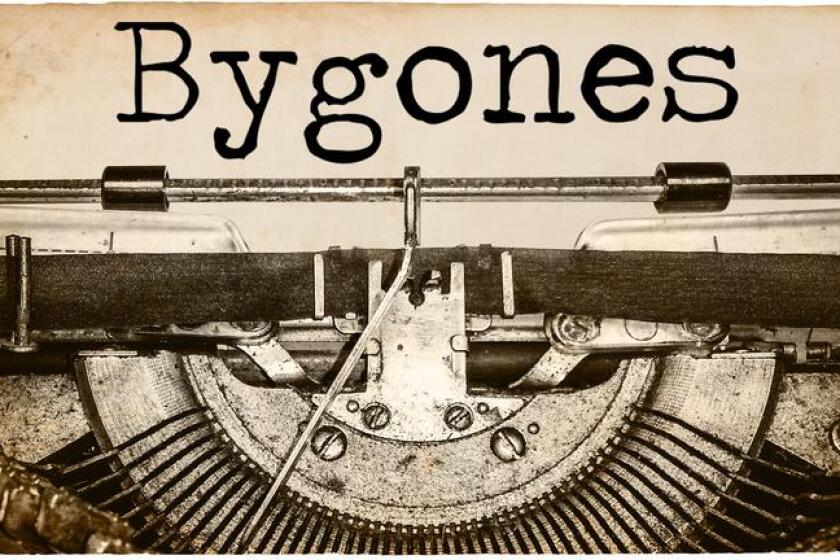 News Tribune, April 6, 1983

St. Louis County legislators met yesterday to plan a strategy for passing legislation that would create a school of engineering and a natural resources research center at UMD. According to UMD Provost Robert Heller, the school of engineering would focus on computer and electronic engineering.
Paulucci Enterprises will move from Duluth to Sanford, Florida, Jeno F. Paulucci, founder of Duluth-based Jeno's Inc., said yesterday. Paulucci Enterprises oversees investments, properties, and other business interests of Paulucci family members, according to a company official.
News Tribune, April 6, 1923

After 33 years of continuous service, Henry Gruesen, Duluth postal clerk, retired yesterday on a $60 monthly pension. The pension is the maximum allowed by the federal government, and Gruesen is the first federal employee in Duluth to receive it.
The first annual homecoming at Duluth Denfeld High School will be held tonight. The program will begin with a basketball game between a team of Denfeld alumni and the regular school team and will end with a dance featuring music by Swanstrom's Harmony Kings.