Bygones: Norwegian Independence Day observation planned in Duluth 100 years ago
Bygones is researched and written by David Ouse, retired reference librarian from the Duluth Public Library. He can be contacted at djouse49@gmail.com.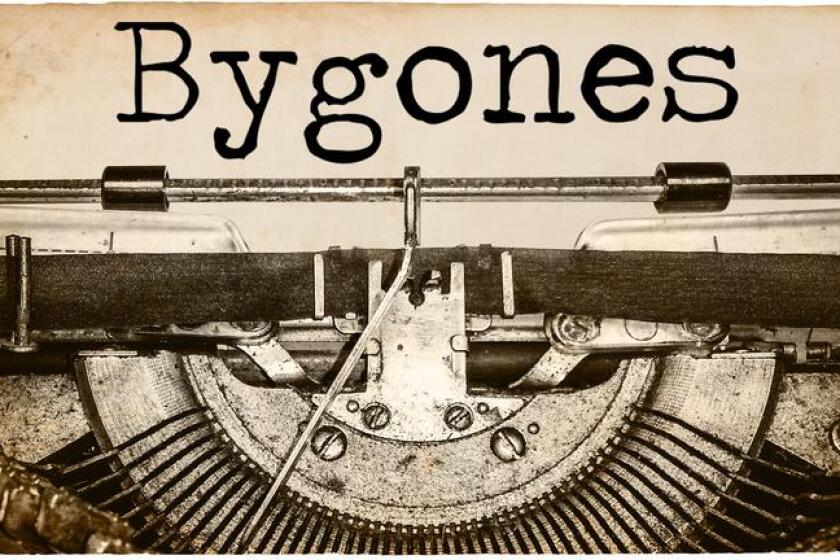 News Tribune, May 13, 1983

Amtrak's North Star run would receive almost $1.2 million from the state for the next two years under a bill passed yesterday by the Minnesota House. The appropriation, included in a transportation budget bill, provides $575,000 for fiscal 1984 and $604,000 for fiscal 1985.
Five officials from the Federal Bureau of Prisons toured the former Duluth Air Force Base yesterday to determine whether it could be used as a minimum-security prison. The prison would employ 100 to 135 people, with 60% hired from the area.
News Tribune, May 13, 1923

Judge Josiah D. Ensign, veteran judge and oldest member of the Duluth bar, will celebrate his 90th birthday tomorrow. Judge Ensign came to Duluth in 1870, served two terms as mayor, was a member of the City Council, and founded the Duluth Library Association.
Norwegian Independence Day, May 17, will be observed in Duluth beginning at 7 p.m. with a parade from the Courthouse Square. The line of march will lead to Central High School, where a program of speeches and several musical numbers will be given.