Bygones: Morgan Park Junior High School addressed discipline problems in 1983
Bygones is researched and written by David Ouse, retired reference librarian from the Duluth Public Library. He can be contacted at djouse49@gmail.com.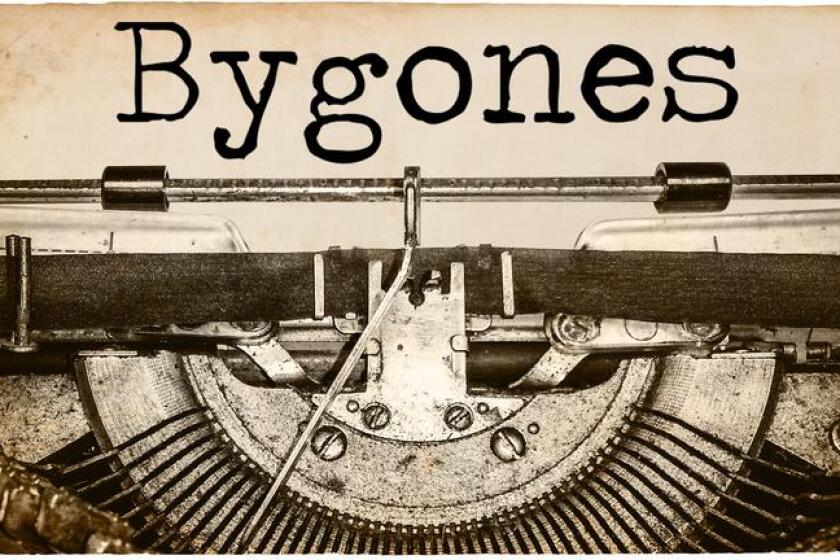 News Tribune, Jan. 28, 1983

Horn's Grocery, 1904 E. Superior St., yesterday dropped its price for regular gas to 99 cents a gallon, the first Duluth station to go below $1 a gallon. The wholesale price for regular gas is about $1.08 a gallon.
Teachers at Morgan Park Junior High School will put a new behavior code in effect next week to tighten discipline. The school has had problems with discipline since last fall when senior high students were transferred to Denfeld and Morgan Park became a junior high school.
News Tribune, Jan. 28, 1923

About 3,000 people have visited the first annual Made-in-West-Duluth exposition, which closed last night after a one-week run. The exposition, which was held at the West Duluth YMCA, included exhibits from West Duluth manufacturers, retailers, banks and schools.
Plans to again form a city band for Superior are proceeding under the direction of Chauncey M. Mills. The band, which will number about 50 musicians from Superior and northwestern Wisconsin, will provide concerts during the summer and on other appropriate occasions.