Bygones: Minnesota Retail Hardware Association convention came to Duluth 100 years ago
Bygones is researched and written by David Ouse, retired reference librarian from the Duluth Public Library. He can be contacted at djouse49@gmail.com.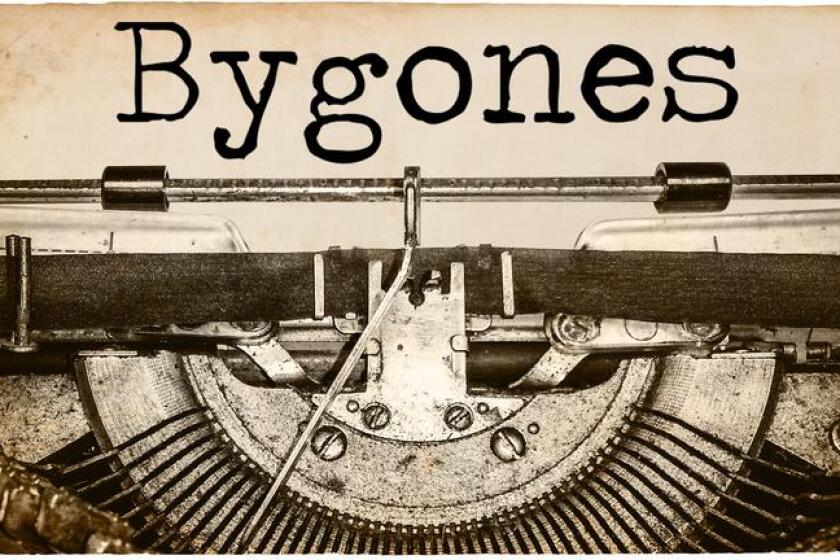 News Tribune, Feb. 20, 1983

The latest budget cutbacks to hit UMD this year are forcing departments to drop classes, leave teaching positions vacant, and reduce numbers of office workers. UMD officials say additional cutbacks scheduled for the next two years could require permanent cuts in programs and jobs.
The American Birkebeiner cross-country ski race will begin with a cannon blast at 9 a.m. next Saturday in Hayward, Wisconsin. Currently there are 5,600 racers registered for the 55-kilometer Birkebeiner and 1,800 entered in the 30 1/2-kilometer Telemark Kortelopet.
News Tribune, Feb. 20, 1923

For the first time in 19 years, Duluth is host to the state convention of the Minnesota Retail Hardware Association, which opens today at the Armory. More than 1,500 retail dealers, salesmen, and product demonstrators are expected to attend.
The first bonspiel of Superior's Eastern Curling and Skating Club will be staged at the East End rink on Washington's birthday, Feb. 22. Twenty rinks have registered for the bonspiel so far, and the first four preliminary matches will be played tomorrow night.