Bygones: In 1983, third floor was added to Duluth YMCA
Bygones is researched and written by David Ouse, retired reference librarian from the Duluth Public Library. He can be contacted at djouse49@gmail.com.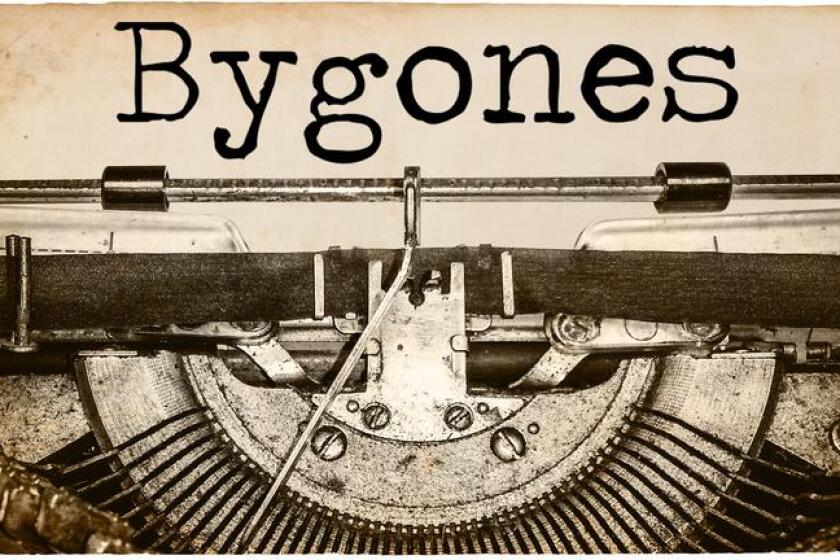 News Tribune, March 3, 1983

A $937,000 project that will add a third floor to the downtown Duluth YMCA building is scheduled to begin this spring and be finished by December. The third floor will house a 100-meter running track and a 9,000-square-foot fitness center and gymnastics area.
Citizens and educators yesterday asked Duluth School Board members to reinstate several academic and sports programs that were eliminated last year to save money. But board members offered little hope that funding could be found to return the programs to city schools.
News Tribune, March 3, 1923

J.B. Campbell, chairman of the Duluth Trades and Labor Assembly Committee, yesterday recommended a two-rate fare system on city streetcars. Campbell would like a lower fare during times workers are going to and from their jobs and a higher fare during the "pleasure hours."
A plan by the Virginia Chamber of Commerce for the growing of sugar beets in the area is meeting with approval from local farmers. A Duluth & Iron Range Railway official yesterday envisioned a beet sugar plant in Virginia when enough acreage has been planted.