Bygones: In 1983, surprise spring snowstorm dump 1 foot of snow on Twin Ports
Bygones is researched and written by David Ouse, retired reference librarian from the Duluth Public Library. He can be contacted at djouse49@gmail.com.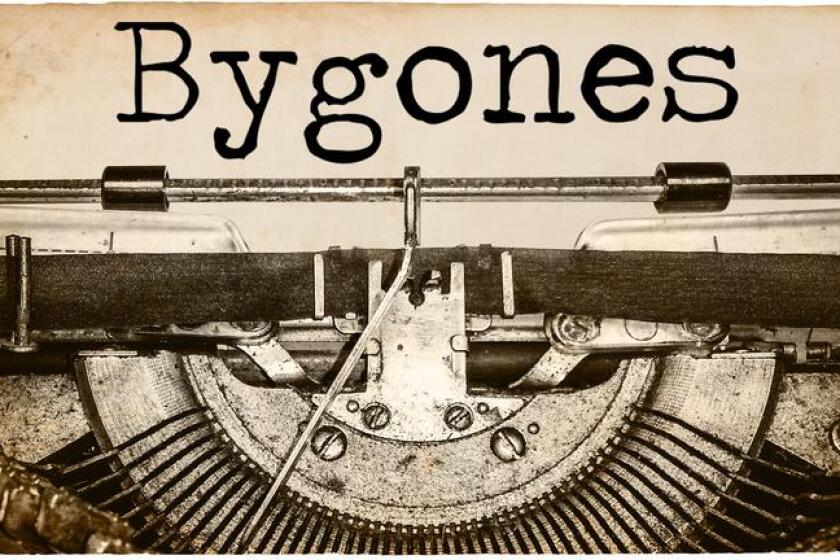 News Tribune, April 15, 1983

A surprise, record-setting spring snowstorm swept through the Northland yesterday, dumping more than a foot of snow on the Twin Ports. The storm, accompanied by high winds, snarled traffic, forced schools and businesses to close, and caused dozens of accidents.
Greyhound bus service to 13 communities between Duluth and St. Paul along Interstate 35 will be halted in June following yesterday's preliminary approval by the Minnesota Public Utilities Commission. Towns affected include Esko, Scanlon, Carlton, Barnum, Willow River and eight others.
News Tribune, April 15, 1923

Adolph Anderson, Duluth building inspector, issued 82 building permits last week, breaking all weekly records for the current year. Nineteen of the permits were for construction of residences, and those applicants plan to start building immediately and be finished by the end of the summer.
Planning for Duluth's observance of Norway's day of independence, May 17, will take place at a meeting tomorrow. Tentative plans include a children's parade in the morning and an elaborate program in the evening featuring noted Norwegian orator Rev. B.E. Bergeson.