Bygones: In 1983, monthly Duluth cable TV bill was $7.45
Bygones is researched and written by David Ouse, retired reference librarian from the Duluth Public Library. He can be contacted at djouse49@gmail.com.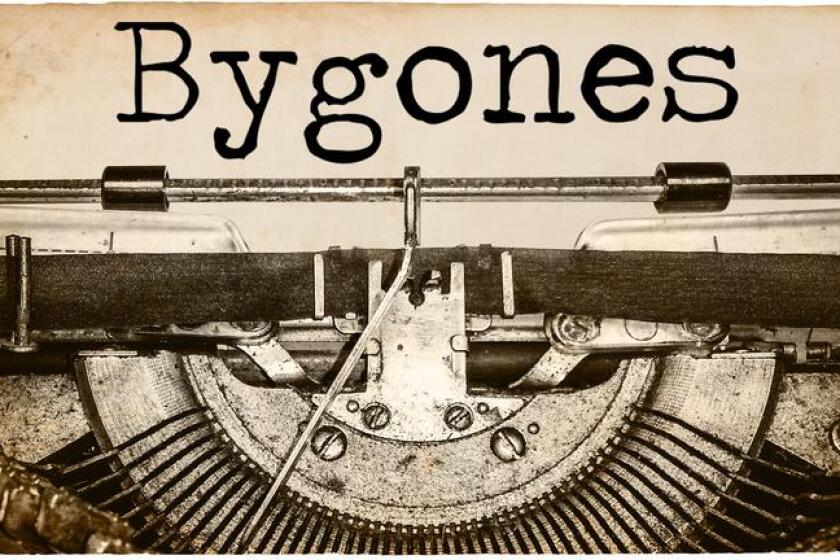 News Tribune, March 22, 1983

The Finlayson State Bank is expected to open a branch in Barnum today, four days after the Carlton National Bank opened a branch there. Last month, the state banking commission closed the 42-year-old State Bank of Barnum, citing mismanagement.
The Duluth City Council will vote within two weeks on a requested rate increase for the city's cable TV service, Group W Cable. Under the proposal, the company would raise its basic monthly rate from $7.45 to $7.99, a 7.2% increase.
News Tribune, March 22, 1923

City of Duluth officials yesterday examined a site on the Rice Lake Road as a possible location for the city dumping ground. It is unclear whether the land can be obtained under a lease or purchase and whether the city has sufficient funds to buy it.
The Virginia City Council tomorrow will open bids from more than a dozen contractors for the construction of the new $400,000 City Hall. City administrators say construction of the building should begin in early April or as soon as contractors can break ground.