Bygones: In 1983, looters ransacked houses in Duluth
Bygones is researched and written by David Ouse, retired reference librarian from the Duluth Public Library. He can be contacted at djouse49@gmail.com.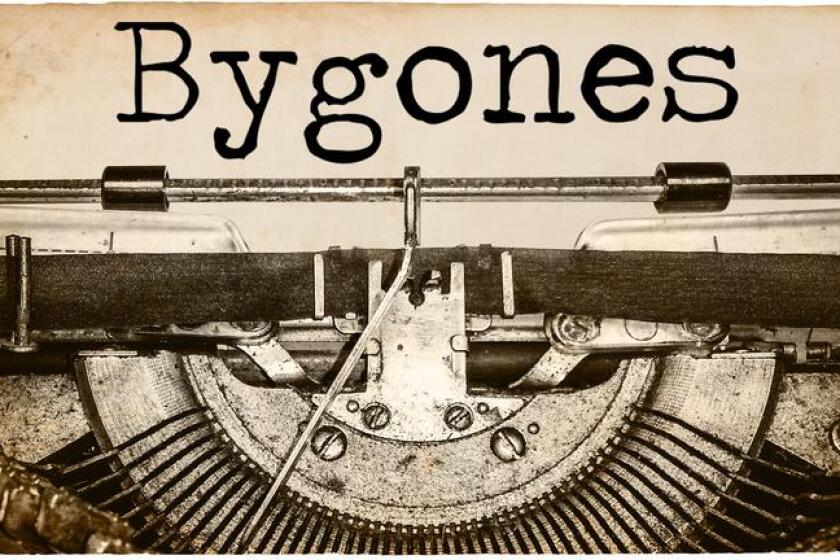 News Tribune, May 23, 1983

Two dozen West Duluth homes scheduled to be razed to make way for a shopping center have been ransacked by looters. The houses were purchased by the city as part of an $11.3 million revitalization project that includes a 73,600-square-foot shopping center.
Gov. Rudy Perpich was lobbying members of a legislative conference committee yesterday to allow Duluth to qualify automatically as an enterprise zone. An enterprise zone is a special district within an economically depressed area that receives reduced taxes for businesses.
News Tribune, May 23, 1923

Capt. Alexander McDougall died early this morning in his residence at 2201 E. First St. in Duluth. Capt. McDougall, a sailor, shipbuilder, inventor, transportation magnate, bank director, and financier, was designer of the whaleback ships and president of McDougall-Duluth.
A Superior advisory council yesterday told the City Council of its support for a salary increase of $10 a month for all Superior city employees and officers. Mayor Fred A. Baxter declared himself to be not in support of the recommendation.