Bygones: In 1983, Duluth's Carter Hotel burned twice in one day
Bygones is researched and written by David Ouse, retired reference librarian from the Duluth Public Library. He can be contacted at djouse49@gmail.com.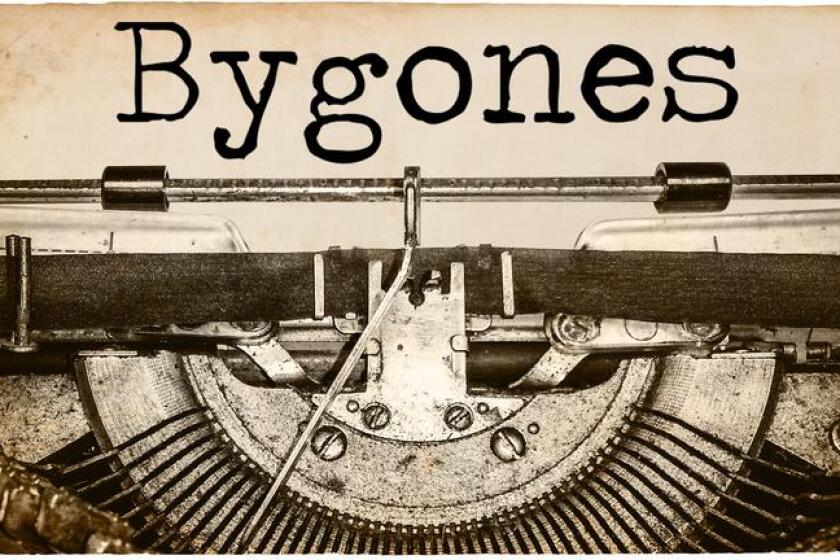 News Tribune, Jan. 31, 1983

Firefighters were called to the Carter Hotel in downtown Duluth twice yesterday to put out separate fires, one of which was set intentionally. The fire marked the second case of arson at the hotel at 27 N. Second Ave. E. in less than a month.
Norwegian brothers Bjorn and Harald Gefle, slalom specialists, were in Duluth this weekend to compete in the Atmore Memorial Cup Ski Races at Spirit Mountain. Harald won the event with four quick trips down Spirit Mountain's Gandy Dancer run.
News Tribune, Jan. 31, 1923

The Central Avenue Methodist Church building in Duluth will be dedicated April 1, Rev. W.J. Barr, pastor, announced yesterday. Plans for the church, which will cost $40,000 when completed, were approved by the building committee at a meeting last night.
Duluth realtors yesterday were asked to actively support the proposed residential hotel to be built at 14th Avenue East and Superior Street by Whitney Wall. Wall said Duluth's growth and development are being held back by the lack of a hotel of this type.