Bygones: In 1983, Duluth won award from National Asphalt Paving Association
Bygones is researched and written by David Ouse, retired reference librarian from the Duluth Public Library. He can be contacted at djouse49@gmail.com.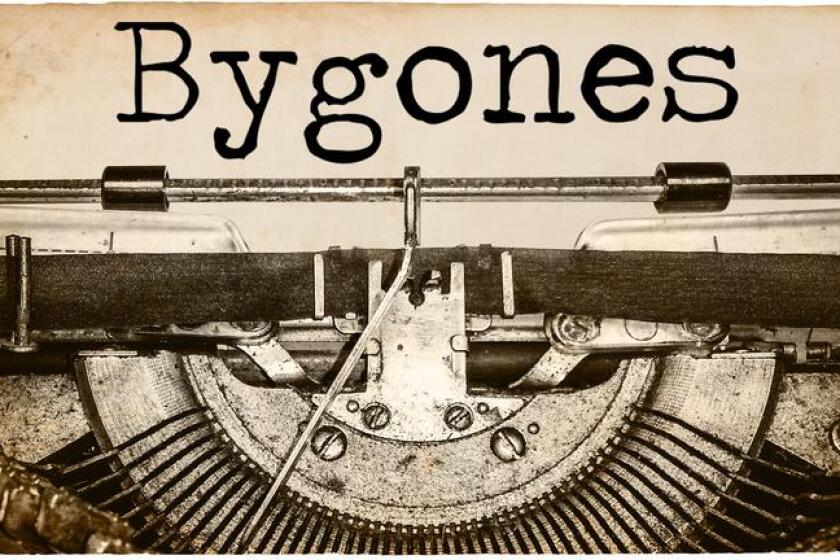 News Tribune, March 6, 1983

Minnesota Gov. Rudy Perpich was one of several speakers at the "All-Labor Rally for Jobs," held yesterday in the Duluth Arena. Perpich spoke about his jobs program and his highway construction program and, to a standing ovation, pledged to help unemployed workers.
A two-mile paving project on Duluth's Woodland Avenue has won a national award from the National Asphalt Paving Association. The project, done in 1982 by Arrowhead Blacktop Co. of Duluth, is described by the association as the outstanding city street project.
News Tribune, March 6, 1923

A petition signed by 20 neighborhood residents asks the city of Duluth to eliminate a dangerous situation at the intersection of Sixth Street and 26th Avenue West. According to the petition, the roadway is very narrow and a residence hinders the driver's view.
Virginia's City Hall, which has housed city offices, the jail, and courtrooms for 15 years, will be sold to the highest bidder on March 23. The two-story building will need to be moved from its present site to allow construction of the new City Hall.