Bygones: In 1983, Duluth police officer and firefighter retirement age bumped to 70
Bygones is researched and written by David Ouse, retired reference librarian from the Duluth Public Library. He can be contacted at djouse49@gmail.com.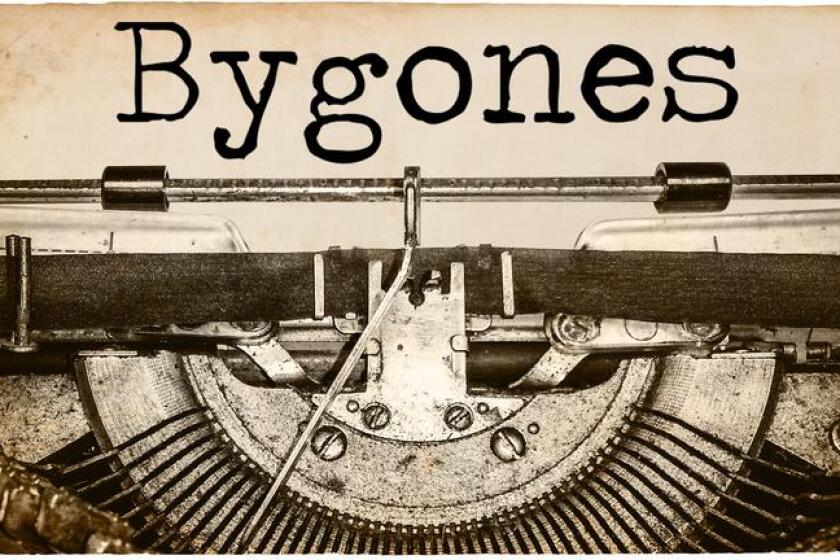 News Tribune, March 4, 1983

Developers of a 400-slip marina met with Two Harbors residents yesterday to inform the community of their plans. The 18-acre marina will cost between $1.5 and $2 million and is targeted for completion by the spring or summer of 1984.
Duluth police officers and firefighters may now work until age 70 under a U.S. Supreme Court decision made this week. Duluth currently has a mandatory retirement age of 65 for police and firefighters and is one of 100 cities affected by the decision.
News Tribune, March 4, 1923

Duluth Postmaster Thomas Considine said yesterday that 150 Duluthians have not provided proper receptacles for mail on their homes. The U.S. Postal Service had earlier announced persons not providing mailboxes or door slots would be deprived of free delivery starting March 1.
The story of Duluth's harbor will be the topic of a public meeting of the St. Louis County Historical Society in the courthouse tomorrow evening. Retired Judge J.D. Ensign's paper "A History of the Duluth Harbor" will be read and discussed.