Bygones: In 1983, Colder by the Lake comedy troupe searched for home
Bygones is researched and written by David Ouse, retired reference librarian from the Duluth Public Library. He can be contacted at djouse49@gmail.com.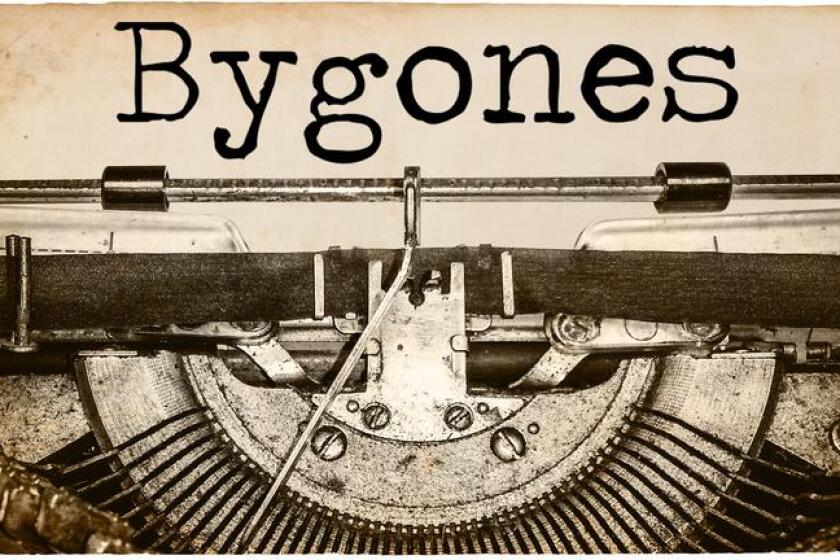 News Tribune, March 11, 1983

Davis Helberg, executive director of the Seaway Port Authority of Duluth, has been named 1983 Harbor Man of the Year in Duluth-Superior. And Donald Shank, retired director and vice president of the DM&IR Railway, was named Harbor Man of the Year-Emeritus.
Last February, the comedy troupe Colder by the Lake staged a series of sold-out revues at Sir Benedict's Tavern by the Lake. Now co-founder Margi Preus is hoping to find a theater or coffee shop in Duluth that could become a permanent home for the troupe.
News Tribune, March 11, 1923

The number of cases of smallpox in Superior during February shows a decrease from the previous month, according to H.R. Miller, secretary of the Board of Health. There were 53 cases reported in February compared to 194 cases in January.
The annual senior class play at Denfeld High School, "The Importance of Being Earnest," will be presented March 22 and 23 in the school auditorium. Elizabeth Roberts and Arnold Boyd will play the lead roles of Lady Bracknell and Jack Worthing.