Bygones: In 1983, $9 million hotel-retail-office complex plan hit a wall
Bygones is researched and written by David Ouse, retired reference librarian from the Duluth Public Library. He can be contacted at djouse49@gmail.com.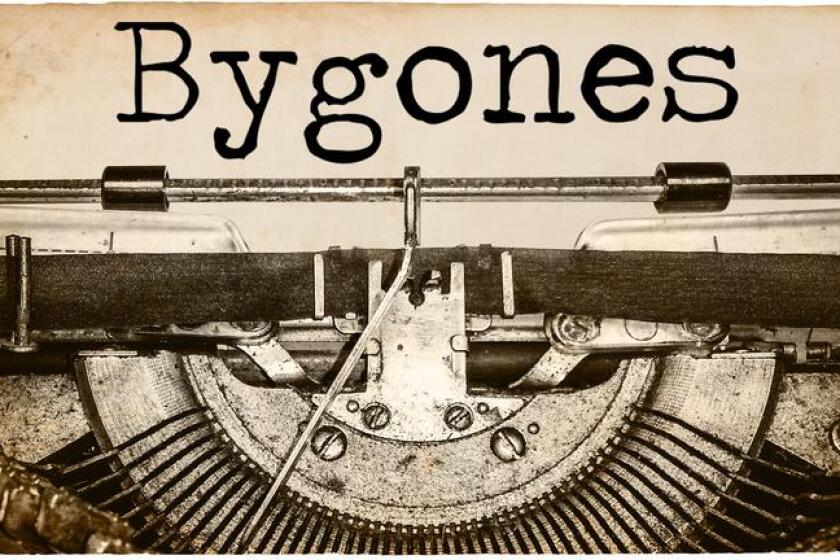 News Tribune, Feb. 24, 1983

Richard McNutt has proposed constructing a $9 million hotel-retail-office complex on the former site of the London House on London Road. But this week the Duluth Board of Zoning Appeals refused to give variances to the first stage of the project.
The Duluth Salvation Army has dropped plans to build a new headquarters at the old Franklin School site in Central Hillside. After hearing testimony from neighbors two weeks ago, the Duluth City Council passed a resolution stating that the site will be used for recreation.
News Tribune, Feb. 24, 1923

A formal protest against the extension of the Minnesota State Highway System through the Superior National Forest was made yesterday by the Duluth Chamber of Commerce Good Roads Committee. Committee members will next discuss the issue with forestry experts from the district.
The Father and Son Banquet held in the Morgan Park Clubhouse last night was attended by 450 persons. The banquet, held under the auspices of the Morgan Park Boy Scouts, was said to be the largest event of its kind in Duluth's history.