Bygones: In 1982, Bayfront development plans took shape
Bygones is researched and written by David Ouse, retired reference librarian from the Duluth Public Library. He can be contacted at djouse49@gmail.com.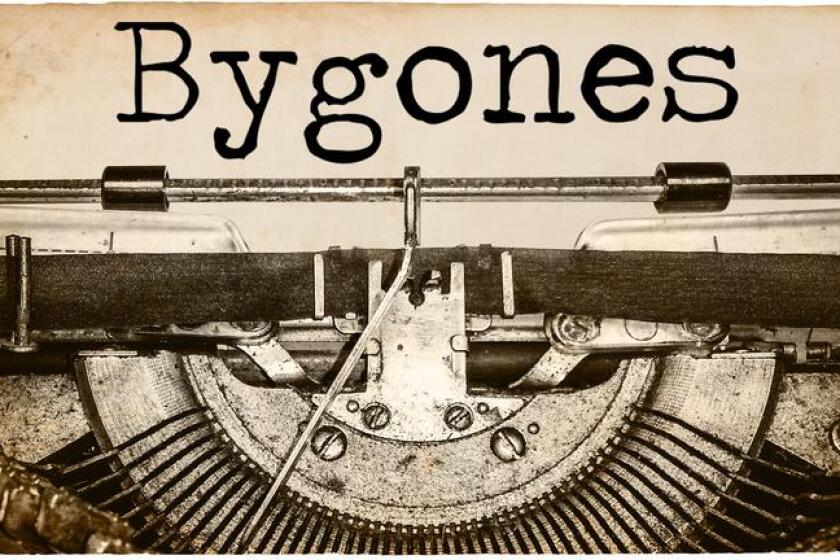 News Tribune, March 31, 1983

A group of Duluth investors called the Bayfront Park Development Association is planning to build an $18 million park and tourist center near the Arena-Auditorium. The project could include a restaurant, marina, public recreation center, and the Lake Superior Center, an $11 million visitors' facility.
Reach-All Manufacturing and Engineering Co. of Duluth has been awarded a $350,000 contract to provide 23 aerial devices to a Taiwan electric utility. Reach-All was founded in 1961 and makes aerial devices, digger-derricks, and truck-mounted hydraulic cranes.
News Tribune, March 31, 1923

Transfer of the Kincade Mercantile Co. property at 1830 W. Michigan St. in Duluth to Enger & Olson, the West End furniture dealer, was announced yesterday. The property will be used by Enger & Olson for warehouse purposes, eliminating the need for four current warehouses.
Announcement of a summer public relations program to attract tourists was made yesterday by the Virginia Chamber of Commerce. The erection of road signs and billboards will be the principal plan, but installation of a radio broadcasting station is also being considered.