Bygones: In 1923, tuition estimate for 2 years of junior college was $200
Bygones is researched and written by David Ouse, retired reference librarian from the Duluth Public Library. He can be contacted at djouse49@gmail.com.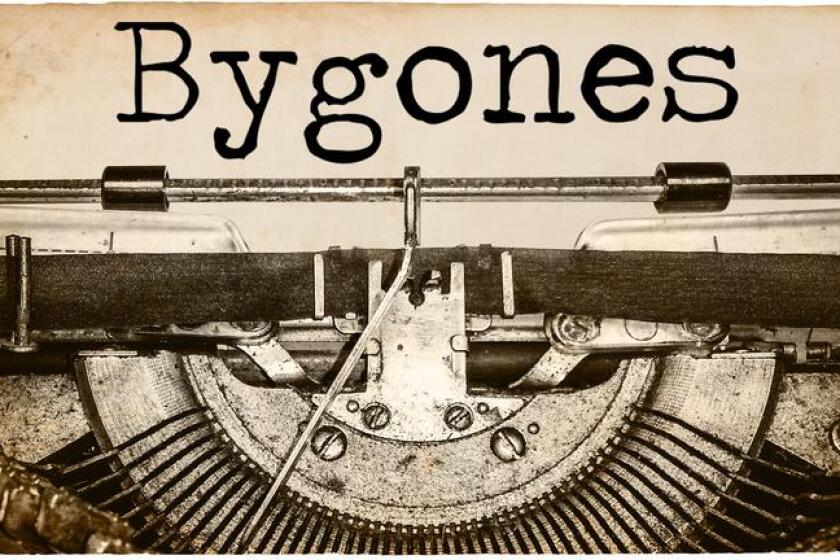 News Tribune, March 14, 1983

Duluthian Roger Pekuri won the fourth Head of the Lakes Tripleloppet in Duluth yesterday with a time of 1 hour, 33 minutes, and 17 seconds. The field of 155 competitors ran 10 kilometers, biked 22 kilometers, and cross-country skied 9 kilometers.
St. Francis Xavier School, Superior's first parochial school, will close at the end of this school year. The brick building at 2411 E. Fourth St. is expensive to heat and maintain, and only 99 pupils attend in kindergarten through the elementary grades.
News Tribune, March 14, 1923

James Starkweather, assistant superintendent of Duluth schools, yesterday told the Lions Club that opening a junior college in Duluth would save local students money. Starkweather said the average cost of tuition for the first two years at a junior college is approximately $200.
The senior class of Duluth Central High School will present its class play, Sardou's "A Scrap of Paper," this Friday and Saturday. The play is being directed by Harriet Gemmel and Mira Southworth, both teachers at Central.