Bygones: In 1923, residents complained that West Duluth's Memorial Park was full of 'hoodlums'
Bygones is researched and written by David Ouse, retired reference librarian from the Duluth Public Library. He can be contacted at djouse49@gmail.com.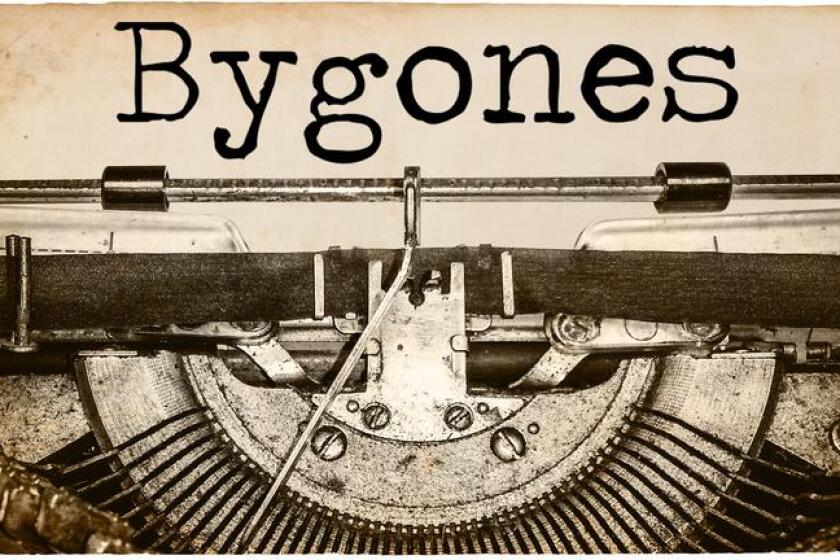 News Tribune, March 10, 1983

A plan to close Duluth's Kenwood School and transfer its 170 pupils to four other buildings was presented to the Kenwood Parent-Teacher-Student Association yesterday. But a group of parents said they'll submit their own school-closing proposal to school officials next week.
A proposal to deepen the Twin Ports shipping channel has cleared one hurdle on its journey through the federal bureaucracy. The Board of Engineers for Rivers and Harbors, an independent review group, has concurred with the proposal of the Army Corps of Engineers.
News Tribune, March 10, 1923

The teachers' rating system which would have determined the salaries of teachers for the next school year was discontinued by the Duluth School Board last night. The Duluth Teachers' Association had denounced the system and principals had expressed dissatisfaction with it.
Improvement of Memorial Park this spring is requested by the West Duluth Commercial Club in a resolution to be sent to the City Council. Several residents have complained that the park has become a place for "hoodlums" who are destroying adjacent property.