Bygones: In 1923, Duluth florists stocked up on Easter lillies
Bygones is researched and written by David Ouse, retired reference librarian from the Duluth Public Library. He can be contacted at djouse49@gmail.com.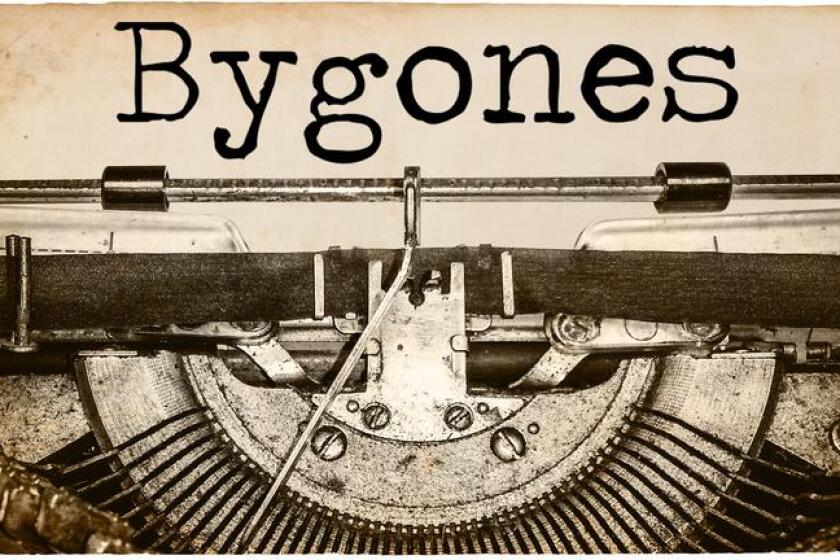 News Tribune, March 25, 1983

The Incan Superior, a Canadian vessel, sailed under the Aerial Lift Bridge at 9:10 a.m. yesterday to open the 1983 Twin Ports shipping season. The ship, which transports rail cars between Superior and Thunder Bay, made the trip with relative ease despite encountering some ice.
The city of Duluth has won an award for its productivity program from the Minnesota chapter of the American Society for Performance Improvement. The program involves quality circles, which are committees of employees that make recommendations to management on how the city can operate better.
News Tribune, March 25, 1923

A Catholic boarding school for boys and a new cathedral are possible projects for a site just purchased by the Diocese of Superior. The property takes up an entire square block bounded by Baxter and Cumming avenues and 14th and Belknap streets.
An abundance of Easter lilies is promised for Easter by Duluth florists, who have taken precautions to meet the demand for this popular seasonal flower. The unusual demand for the Easter lily last year caused the florists to enlarge their supply this season.