Bygones: Iceless icebox and electric dishwasher shown in Duluth 100 years ago
Bygones is researched and written by David Ouse, retired reference librarian from the Duluth Public Library. He can be contacted at djouse49@gmail.com.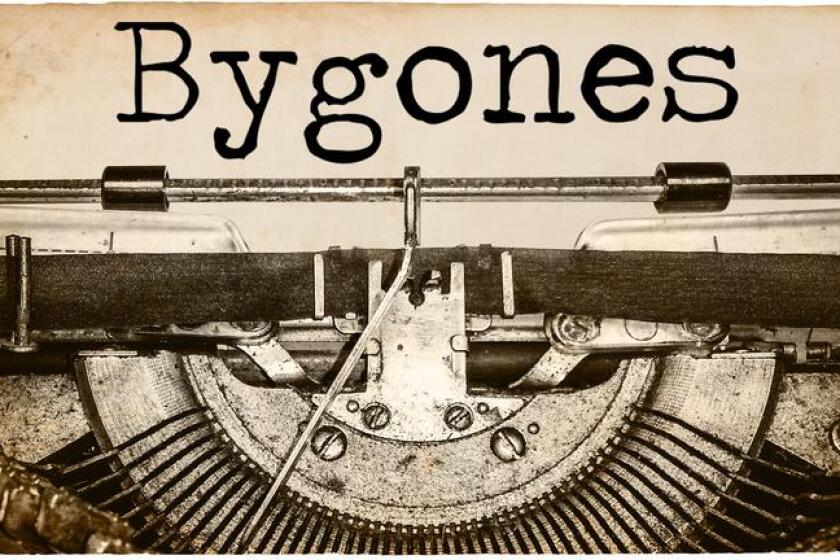 News Tribune, March 27, 1983

Will and Patti Steger of Ely have completed approximately 1,300 miles of a 3,200-mile dogsled trek across the Northwest Territories and Alaska which started in December in Yellowknife, Northwest Territories. The trek will end in Denali National Park near Fairbanks, Alaska.
The Barnum boys' basketball team defeated Luverne yesterday 53-47 to win the state Class A boys' basketball championship before 8,835 fans in the St. Paul Civic Center. It was also the Bombers' 26th win, completing a perfect 26-0 season.
News Tribune, March 27, 1923

A severe windstorm which blew down signs and wires, coupled with a hailstorm, caused considerable damage in Superior and the vicinity last night. Walking on the streets was nearly impossible and several people were swept from their feet by the 55-mile-an-hour gales.
The Duluth Building Show, which opens next week at the Armory, will exhibit, in addition to building materials and plans, many modern appliances which make housework easier. Of the larger appliances, the latest are the iceless icebox and the electric dishwasher.