Bygones: Government Services Center mosaic commissioned 40 years ago
Bygones is researched and written by David Ouse, retired reference librarian from the Duluth Public Library. He can be contacted at djouse49@gmail.com.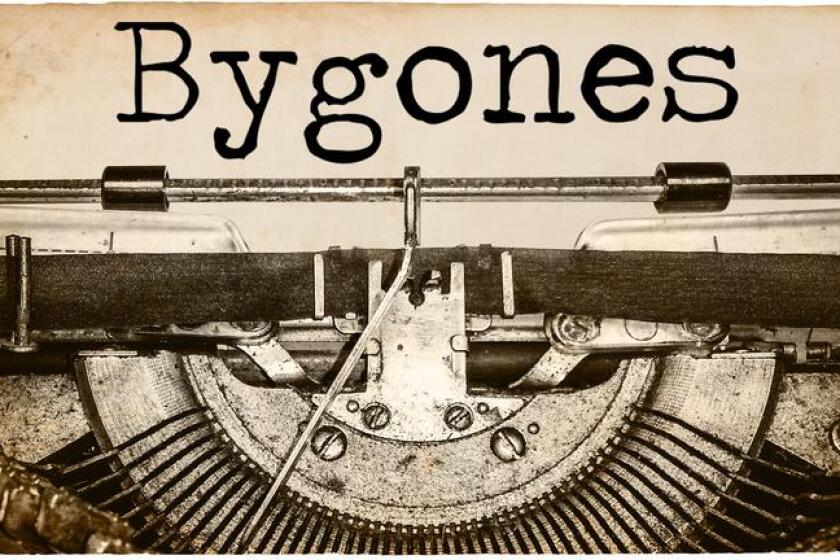 News Tribune, Jan. 22, 1982

A memorial service was held this week at Northland College's Sigurd Olson Environmental Institute for author Sigurd Olson, who died Jan. 13 while snowshoeing. About 250 people attended the service, which began with a candlelight tribute and performance of voyageur-era songs.
A mosaic depicting Lake Superior and various fish forms has been commissioned for the entrance of the new Government Services Center building in Duluth. The mosaic will consist of 800 six-inch ceramic squares that will be mortared to the wall west of the entrance.
News Tribune, Jan. 22, 1922

A large attendance was present this week when members of the Cloquet Masonic Lodge met in their new temple, which had just been completed. The members inspected the building and said they were greatly pleased with the work of the building committee.
St. Louis County commissioners are helping to relieve the unemployment situation this winter by finishing graveling jobs on county roads. Graveling on the Homestead Road has been completed and work on the Howard Gnesen Road has just begun, officials said yesterday.