Bygones: GMW Inc. trucking company shut down 40 years ago
Bygones is researched and written by David Ouse, retired reference librarian from the Duluth Public Library. He can be contacted at djouse49@gmail.com.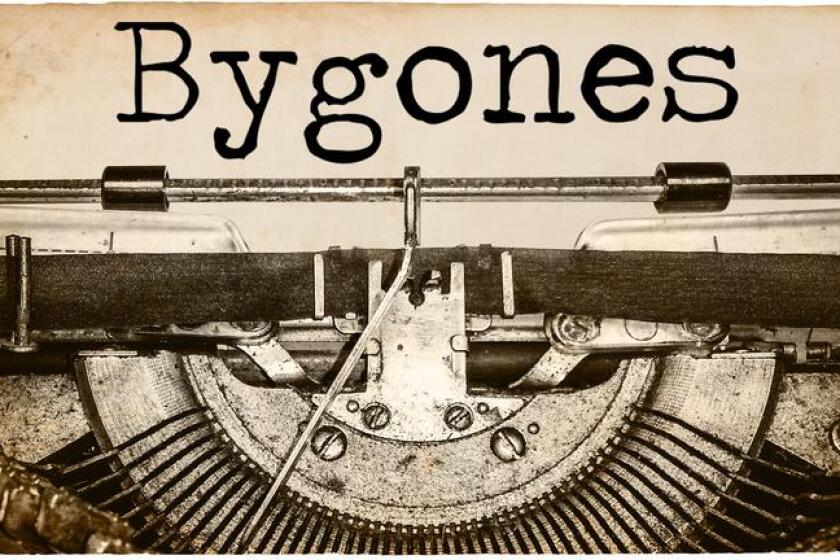 News Tribune, April 4, 1983

Thirty-three Twin Ports residents lost their jobs last week when the financially troubled GMW Inc. trucking company shut down. The company, based in Roseville, Minnesota, laid off about 450 workers in a seven-state area, and the Duluth terminal was one of the firm's largest.
Superior Motors Inc., a new and used car business in Superior, has been sold to Larson Chevrolet Inc. Ralph Grimsrud, general manager of Larson Chevrolet, said Superior Motors will keep operating with no layoffs and will continue as the city's Buick and Oldsmobile dealership.
News Tribune, April 4, 1923

Dr. Oliver S. Olson and W. Harlow Tischer were elected to the Duluth City Council yesterday in the sixth election since Duluth adopted the commission form of government. Their opponents, James A. Farrell and William Murnian, will retire from office on April 16.
Preliminary plans for the remodeling of Duluth Central High School were presented to a meeting of three school board committees yesterday by architects Holstead & Sullivan. The remodeling, estimated to cost $225,000, will be discussed by the Board of Education later this week.