Bygones: Gas war hit Duluth 40 years ago
Bygones is researched and written by David Ouse, retired reference librarian from the Duluth Public Library. He can be contacted at djouse49@gmail.com.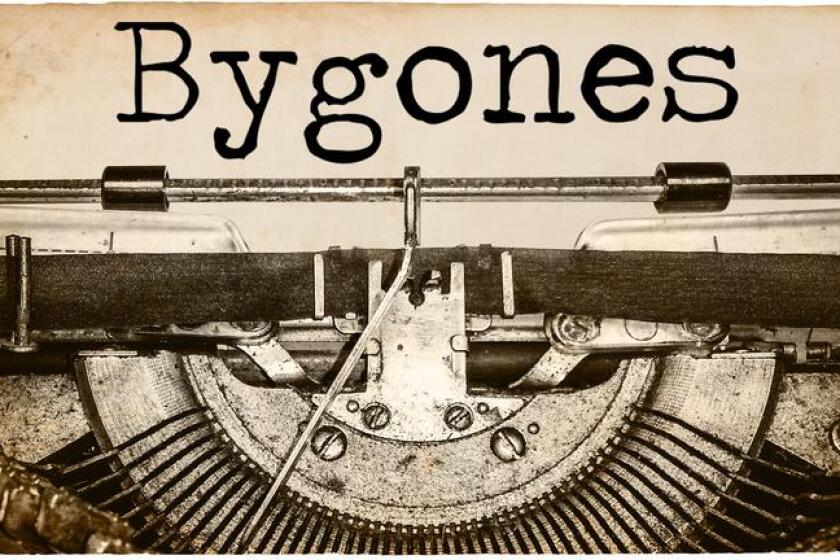 News Tribune, Jan. 26, 1983

Duluth business executive Richard McNutt is planning a $9 million hotel-retail-office complex along London Road that would feature a 10-story "London Tower." The London Square development will be at 25th Avenue East on the site of the London House restaurant.
A gas war in Duluth that has driven down gasoline prices to wholesale levels may push prices below $1 a gallon and force some stations to close. Throughout the city, prices yesterday ranged from $1.08 per gallon to as low as $1.04.
News Tribune, Jan. 26, 1923

Observance of this Sunday as Law and Order Day in Duluth is urged in a proclamation issued yesterday by Mayor S.F. Snively. Churches and patriotic organizations in town are urged to observe the day and schools are encouraged to celebrate on Monday.
A resolution to request the Superior City Council to install a $50,000 storm sewer main in South Superior was adopted by the South Superior Commercial Club last night. Cellars in homes beyond 53rd Street are invariably flooded in the spring, members asserted.