Bygones: Fluoride added to Superior's water 40 years ago
Bygones is researched and written by David Ouse, retired reference librarian from the Duluth Public Library. He can be contacted at djouse49@gmail.com.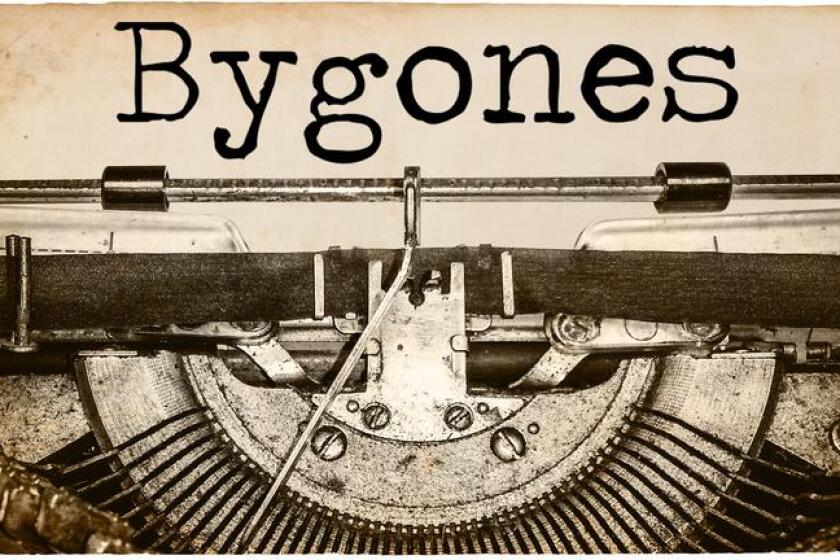 News Tribune, April 27, 1983

The three-story downtown Duluth building at 31 W. Superior St. that previously housed the Oreck's store has been sold to three Duluth men. The building has been vacant for nearly a year, ever since the store closed after 73 years due to poor business.
After 26 years of debate, fluoride will be added to Superior's water supply today. Superior Water, Light & Power has been preparing for fluoridation since November, when residents voted to increase natural levels of fluoride in the water to help prevent tooth decay.
News Tribune, April 27, 1923

Resumption of recruiting at the Head of the Lakes by the United States Naval Reserve and the Minnesota Naval Militia was announced yesterday. The goal is to bring all forces up to their full strength before the beginning of summer cruises on June 15.
Next week, Duluth's Orpheum Players will present F. Ray Comstock's New York musical "Oh, Lady! Lady!" This successful musical comedy, which enjoyed a long run in New York's Princess Theater, will be presented with an enlarged cast of 20 and an augmented orchestra.