Bygones: First radio compass station on Lake Superior opened in 1922
Bygones is researched and written by David Ouse, retired reference librarian from the Duluth Public Library. He can be contacted at djouse49@gmail.com.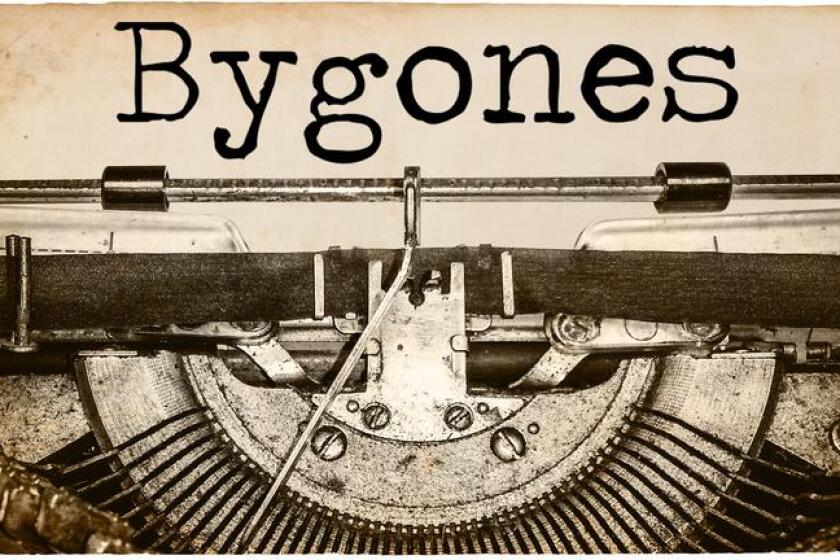 News Tribune, May 19, 1982

Hanna Mining Co. yesterday announced that Butler Taconite Co. near Nashwauk will shut down for about four months starting May 30, laying off 380 employees. Five other Iron Range taconite companies plan to shut down temporarily during the summer, laying off workers.
Amtrak officials yesterday predicted the North Star route between Duluth and the Twin Cities will probably need to stop operating in July. A $200,000 state subsidy will last only through July 5, and ridership revenues won't be enough to sustain the train after that.
News Tribune, May 19, 1922

Julius H. Barnes of Duluth yesterday was elected president of the Chamber of Commerce of the United States at the organization's annual convention. Since the war, Barnes has been engaged mainly in New York City but has always maintained an interest in Duluth civic projects.
On May 14, the first radio compass station on Lake Superior opened at Whitefish Point to direct passing ships by wireless. Within three weeks, two more stations will open, one at Grand Marais and the other at the mouth of the St. Marys River.