Bygones: Eveleth Elks' Building collapsed 100 years ago
Bygones is researched and written by David Ouse, retired reference librarian from the Duluth Public Library. He can be contacted at djouse49@gmail.com.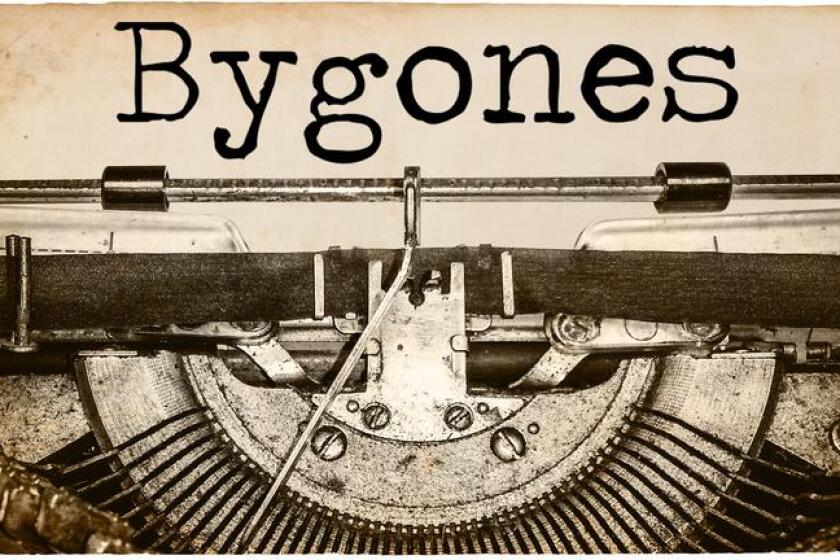 News Tribune, April 19, 1983

Duluth city councilors yesterday gave the go-ahead to Mayor John Fedo's plan to reconstruct downtown streets with bricks. Construction on the $4.9 million redevelopment project, which includes utility improvements, landscaping, and new street signs and lights, is expected to be finished by December.
The Incan Superior made its 1,000th voyage between Superior and Thunder Bay, Ontario, yesterday, passing under Duluth's Aerial Bridge at 6:45 p.m. The Incan carries cargo in railroad boxcars, and has been shuttling between Superior and Thunder Bay since 1974.
News Tribune, April 19, 1923

Work on Duluth's municipal zoo will begin within a few days when $1,600 worth of fencing will be erected by city crews. The city has also proposed the construction of an artificial pond for swans on the property.
Several workers miraculously escaped injury yesterday when the new Eveleth Elks' Building, under construction for two months, almost completely collapsed. While plasterers and painters were at work, the first-floor ceiling suddenly cracked and fell, followed by the crumbling of the north and south walls.