Bygones: Eveleth apartment building exploded in 1983
Bygones is researched and written by David Ouse, retired reference librarian from the Duluth Public Library. He can be contacted at djouse49@gmail.com.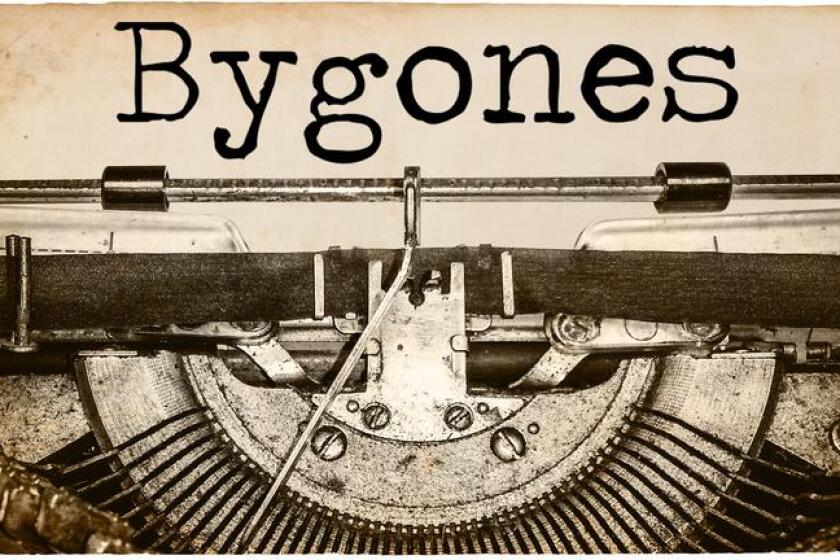 News Tribune, Feb. 14, 1983

John Harju of Two Harbors won his second straight Circle Superior Ski Classic cross-country marathon yesterday in Superior. Harju pulled past Steve Harrington in the final 200 yards and won by nine seconds at the finish line on Barkers Island.
Fire that destroyed an Eveleth apartment building last weekend was caused by a gas explosion, fire officials said yesterday. The explosion ripped through the two-story wooden building about 4:25 a.m. and woke the seven residents, who all escaped without injury.
News Tribune, Feb. 14, 1923

The Duluth Board of Education last night adopted a resolution asking for $175,000 to make improvements and additions to the Lincoln, Bryant, and Cooper schools. A bond issue was suggested as the means of financing the project.
About 200 Lakeside residents attended last night's Duluth City Council meeting to protest the planned erection of a natural gas tank at 40th Avenue East and Cook Street. The council adopted a resolution providing for further consideration of the gas tank location.