Bygones: Duluth's snow-fighting fleet worked nonstop after 1923 storm
Bygones is researched and written by David Ouse, retired reference librarian from the Duluth Public Library. He can be contacted at djouse49@gmail.com.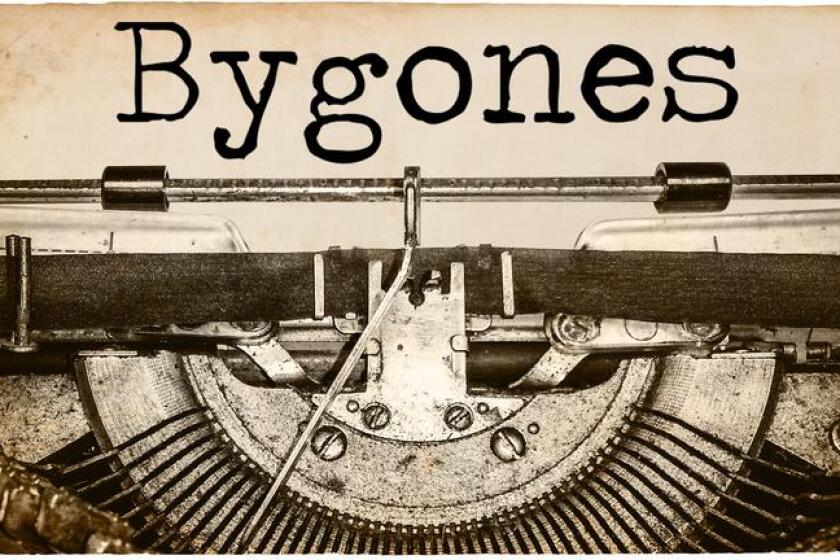 News Tribune, Feb. 25, 1983

Amtrak's North Star run between Duluth and the Twin Cities will continue to operate at least until June 30, thanks to a $107,000 appropriation approved yesterday by the Minnesota Legislative Advisory Commission. Without the additional funding, the train's subsidy would have run out this week.
At least four of Duluth's nine city councilors said yesterday they want to stop the Interstate 35 extension near 10th Avenue East. The freeway has been built to Mesaba Avenue, and two years ago voters decided to extend it to 26th Avenue East.
News Tribune, Feb. 25, 1923

The city of Duluth's snow-fighting fleet, which now includes three high-powered Caterpillar tractors, has been operating day and night for 72 hours. Workers have managed to keep the city's main roads open as well as streets and avenues on mail routes.
There will be plenty of opportunity for car buyers to shop at the Duluth Automobile Show, March 5-10 in the Duluth Armory. Local dealers are planning the most comprehensive display of motor cars ever shown in the city.