Bygones: Duluth's Hunter Building was built in 1872
Bygones is researched and written by David Ouse, retired reference librarian from the Duluth Public Library. He can be contacted at djouse49@gmail.com.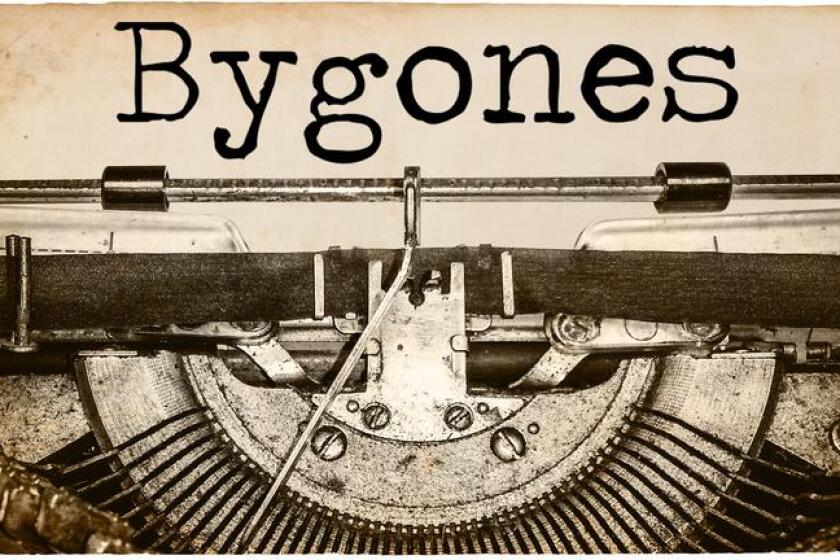 News Tribune, March 15, 1983

The Duluth City Council yesterday agreed to pay the city's share of $2.7 million in improvements on Central Entrance to be done by the Minnesota Department of Transportation. The city will pay $80,300 for storm sewers, sanitary sewers, water mains, and gas mains.
The Superior School Board yesterday opposed a plan to increase its size and change the way its members are elected. The proposal, which will appear on an April 5 referendum, is intended to ensure rural residents of more-balanced representation on the board.
News Tribune, March 15, 1923

Duluth's first "skyscraper," the Hunter Building, is about to observe its 51st anniversary. The building, which houses the Oreck's store, was constructed in 1872 with stone quarried at Fond du Lac and carried by barges down the St. Louis River.
Aurora's new high school will be dedicated next week with United States Commissioner of Education John J. Tigert delivering the principal address. A booklet will be distributed that contains photographs of the building and a complete guide to each floor.