Bygones: Duluth parking commission established 40 years ago
Bygones is researched and written by David Ouse, retired reference librarian from the Duluth Public Library. He can be contacted at djouse49@gmail.com.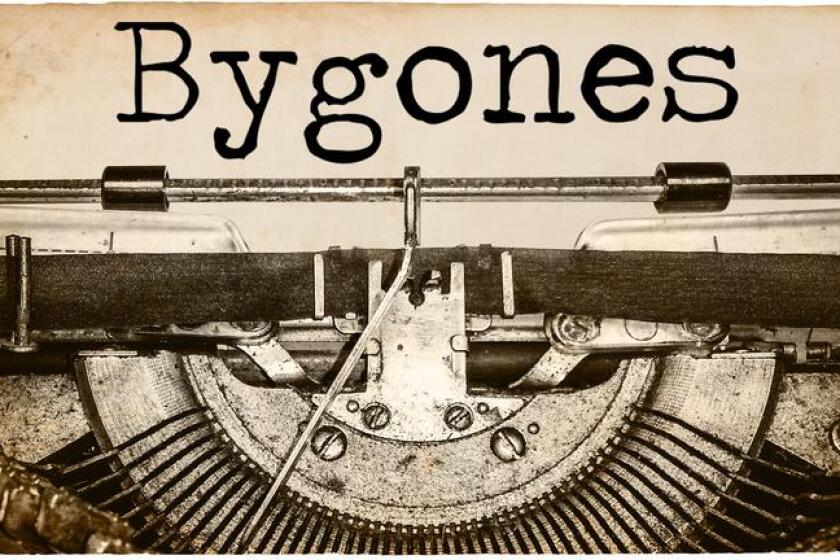 News Tribune, March 29, 1983

A federal Economic Development Administration grant for $2 million will be requested to help build a natural resources research center at UMD. Under the plan, the state would contribute $3 million in an appropriation and $3 million from the sale of general obligation bonds.
The Duluth City Council yesterday agreed to establish a nine-member parking commission to examine parking problems throughout the city. The commission will also review a two-hour free downtown parking program that was started on a trial basis last December.
News Tribune, March 29, 1923

Mayor Samuel F. Snively, representing the city of Duluth, will officially open the first annual Building Show at the Armory at 6:30 p.m. next Monday. Plans for the show are nearly complete, and more than 100 exhibits will be in place when the doors open.
This season's winner of Duluth's Masonic Indoor Baseball League title will be decided next Tuesday at the Shrine Auditorium when the Trinity and Ionic teams clash. The teams are tied for the lead and both are undefeated this season.