Bygones: Duluth Mayor Trevanion William Hugo died 100 years ago
Bygones is researched and written by David Ouse, retired reference librarian from the Duluth Public Library. He can be contacted at djouse49@gmail.com.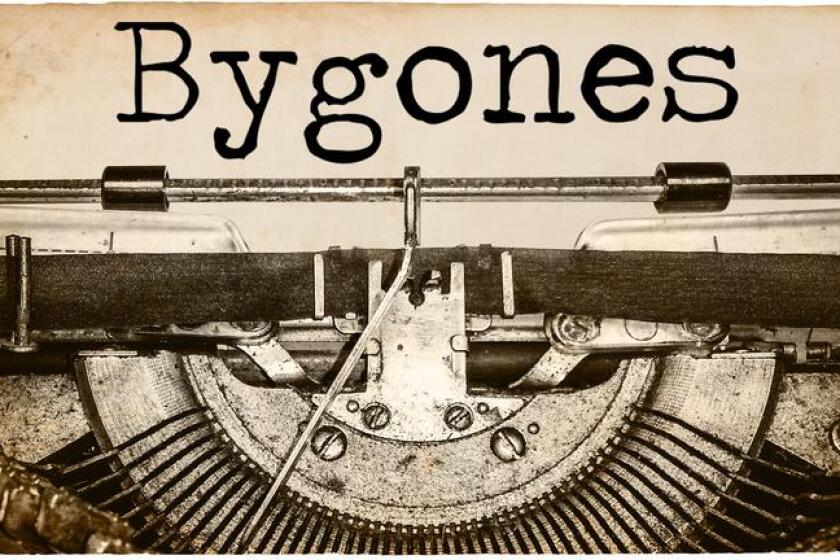 News Tribune, Feb. 28, 1983

Timber wolves, which had disappeared from Wisconsin by the early 1950s, are back but in dwindling numbers, according to the Wisconsin Department of Natural Resources. Richard Thiel, the DNR's wolf expert, estimates wolves' mortality rate since 1979 is 50%.
The 66-year-old Goodfellowship Club in Morgan Park has been demolished and a sleek, modern structure is being built on the site. The new center has plenty of bright, open spaces, an abundance of windows, and large beams of southern pine supporting the ceiling.
News Tribune, Feb. 28, 1923

Trevanion William Hugo, twice mayor of Duluth and nationally famous Masonic leader, died yesterday in his home at 221 Sixth Ave. W. Hugo served as mayor from 1900 to 1903, and then again in 1920 when he completed the unexpired term of Mayor Clarence Magney.
Duluth's new zoo will be located in West Duluth, according to an announcement yesterday by the West Duluth Businessmen's Club. The zoo will cover an area of five acres along Grand Avenue between 72nd and 73rd avenues west.