Bygones: Duluth Lions made bid for 1924 world convention
Bygones is researched and written by David Ouse, retired reference librarian from the Duluth Public Library. He can be contacted at djouse49@gmail.com.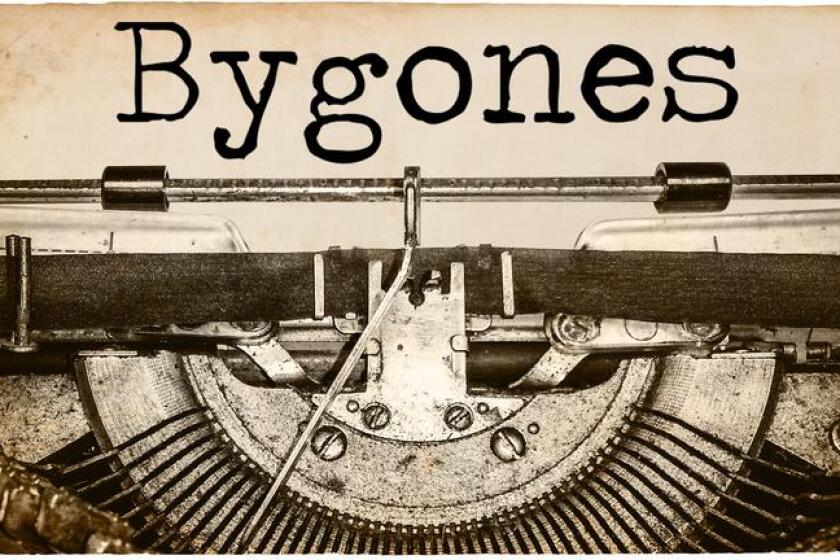 News Tribune, Feb. 7, 1983

The Minnesota Jaycees last weekend named 10 people as Outstanding Young Minnesotans of 1983. Winners included two St. Louis County residents: Marcia Bevard, Duluth, who has competed in national athletic events for the disabled; and Lynda Alar, Virginia, a Girl Scout leader and church worker.
The Nemadji Tile and Pottery Co. in Kettle River makes traditional Native American pottery that is distributed to some 900 retailers throughout the United States. The pottery is sold at Knott's Berry Farm, Disneyland, the Alamo, and other tourist sites.
News Tribune, Feb. 7, 1923

Duluth Lions will make a bid for the 1924 world convention of Lions Clubs, it was announced yesterday at the Chamber of Commerce. More than 1,200 accredited delegates representing all sections of the United States and Canada normally attend the annual meeting.
Over 1,000 people crowded into Duluth's Lyceum Theater yesterday for the second in a series of noon gospel meetings under the auspices of the Duluth Council of Churches. A sacred concert on the Lyceum organ preceded a sermon by Bishop G.G. Bennett.