Bygones: Duluth considered closing school in 1983
Bygones is researched and written by David Ouse, retired reference librarian from the Duluth Public Library. He can be contacted at djouse49@gmail.com.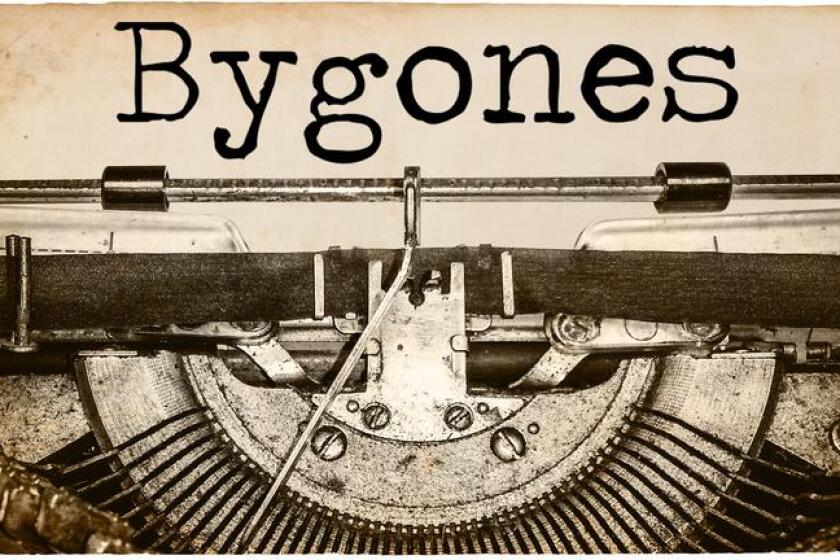 News Tribune, March 23, 1983

Duluth school officials are recommending the School Board close Kenwood Elementary, 1750 Kenwood Ave., and send its 170 students to other schools. The plan is now to send the pupils to two schools rather than four after complaints from Kenwood parents.
A tornado drill will be conducted at 1:10 p.m. today in the Twin Ports by the St. Louis County and Douglas County civil defense offices. The drill will provide businesses, schools and other institutions with practice in survival techniques before the start of tornado season.
News Tribune, March 23, 1923

Plans for the organization of a Superior post of the Disabled American Veterans will be discussed at a meeting next week in the American Legion clubrooms. Among the goals of the organization are justice for disabled veterans and promotion of social activities.
Holstead & Sullivan, architects, have been instructed to draw detailed plans for remodeling the interior of Duluth Central High School. The work will include plumbing, heating and ventilating, new fireproof stairs, and construction of additional classrooms by rearranging present rooms and hallways.