Bygones: Duluth considered citizen parking commission in 1983
Bygones is researched and written by David Ouse, retired reference librarian from the Duluth Public Library. He can be contacted at djouse49@gmail.com.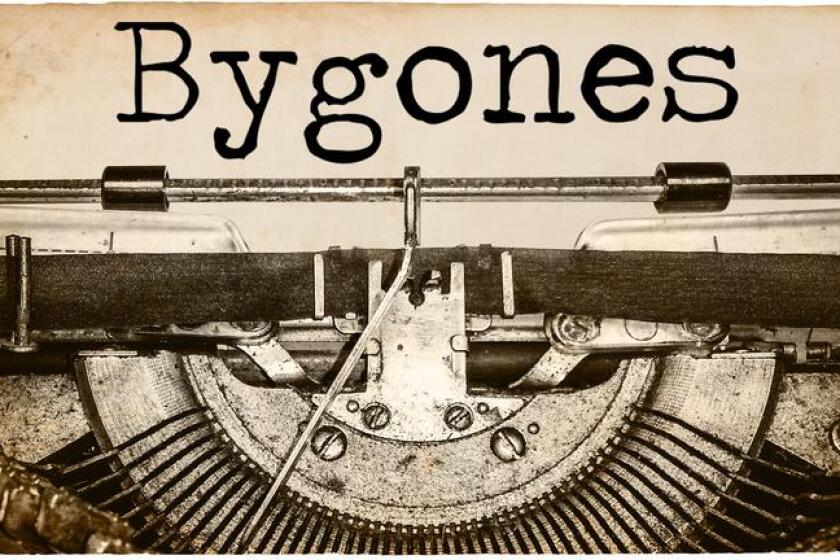 News Tribune, March 18, 1983

The Minnesota Supreme Court yesterday rejected the city of Duluth's arguments that plans for the Ridgewood Mall in Hermantown are environmentally unsound. The court ruled that the Minnesota Environmental Quality Board had adequate information to approve an environmental impact statement for the project.
Duluth city councilors may decide within two weeks whether to appoint a citizen parking commission to examine on- and off-street parking throughout the city. The commission would consist of five residents chosen from the city's five council districts and three residents chosen at large.
News Tribune, March 18, 1923

E.B. Dunning of the Duluth Chamber of Commerce yesterday predicted a record increase in the number of tourists visiting the city this summer. In addition, 17 conventions which will attract thousands of visitors are scheduled in Duluth during the summer, Dunning said.
Indications of improved business conditions were seen yesterday in the announcement that the Hull-Rust and Morris mines near Hibbing will reopen tomorrow. About 75 men have been transferred from the Fraser mines and will begin working in the Hibbing mines this week.