Bygones: Duluth and Superior shipyards were hard at work 100 years ago
Bygones is researched and written by David Ouse, retired reference librarian from the Duluth Public Library. He can be contacted at djouse49@gmail.com.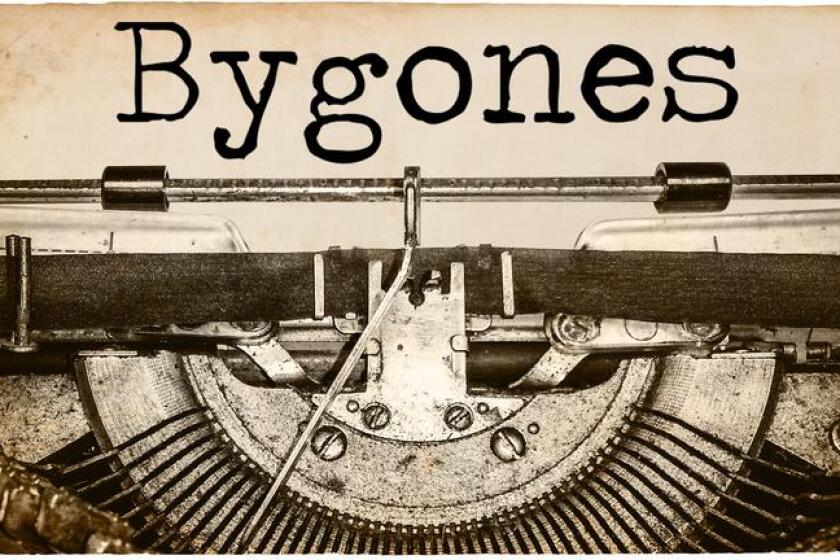 News Tribune, May 20, 1982

Shipping through Duluth-Superior during the first month of the 1982 season was down from the same period last year. Duluth Port Director Davis Helberg attributed the decrease to the late opening of the navigation season and the decline in demand for taconite.
Tourists along the North Shore of Lake Superior spent more than $13 million last summer, according to a study by the Minnesota Sea Grant Program at UMD. The study covered the shore between Lester River and the Canadian border.
News Tribune, May 20, 1922

Duluth and Superior shipyards built a total of 144 vessels from May 24, 1917, to May 9, 1922. Of that number, 30 steel vessels were built in Duluth and 75 steel vessels along with several wooden tugboats were built in Superior.
The Minnesota State Historical Society will hold its annual summer convention in Duluth on July 28 and 29. The history of Duluth and northern Minnesota will be discussed at length, and motion pictures will be shown featuring Duluth history and scenes from Duluth during the war.