Bygones: Downtown Duluth Sears closed 40 years ago
Bygones is researched and written by David Ouse, retired reference librarian from the Duluth Public Library. He can be contacted at djouse49@gmail.com.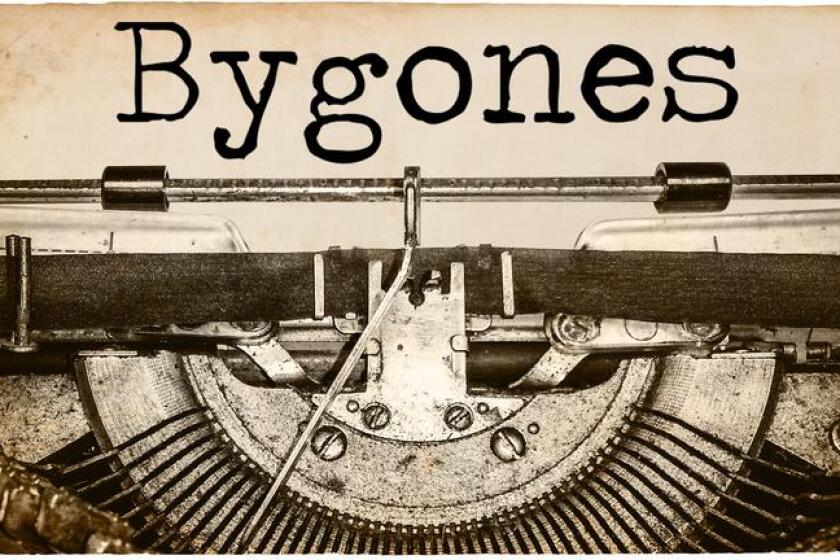 News Tribune, March 20, 1983

Sears closed its retail store in downtown Duluth yesterday but will continue its catalog operation. Sears officials have been discouraged by the long delay in the development of the Ridgewood Mall in Hermantown, where the company plans to open a new store.
Reserve Mining officials announced yesterday that the company will shut down its Babbitt mine and Silver Bay plant for at least six months starting April 17. Reserve had started up at 40 percent capacity in January after 6 1/2 months of idleness.
News Tribune, March 20, 1923

Resumption of operations at Oliver Mining Company's Hull-Rust mine began yesterday with the addition of 100 workers. Five of the company's properties are now working full-time crews, including the Hull-Rust, Morris, Sweeney, Prindle, and Kerr mines.
The Suomi Synod of the Finnish Lutheran Church announced yesterday the construction of a new church building in Ely. The $15,000 building will include a chapel, Sunday school and committee rooms, a small kitchen, and a gymnasium with a 16-foot ceiling.