Bygones: Champion Barnum Bombers welcomed home 40 years ago
Bygones is researched and written by David Ouse, retired reference librarian from the Duluth Public Library. He can be contacted at djouse49@gmail.com.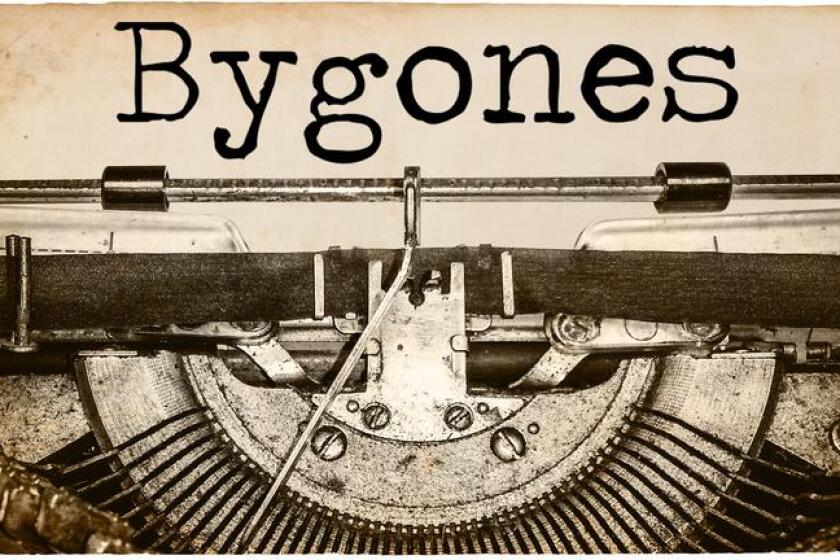 News Tribune, March 28, 1983

Most Carlton County residents turned out yesterday afternoon to celebrate the homecoming of the Barnum Bombers, the new Class A boys' basketball champions. The team was escorted into town by a 5-mile-long, 500-car caravan, which delivered them to the Barnum High School gym.
Firefighting demonstrations and equipment displays will be presented during the Aitkin Volunteer Fire Department's 100th anniversary celebration Aug. 19-20. Historical exhibits and several antique firetrucks and firefighting equipment will also be shown during the two-day event.
News Tribune, March 28, 1923

A spring music festival will be held at Duluth's Shrine Auditorium May 22-24, Lyman Ackley, choral director, announced yesterday. Ackley said all the performers will be from Duluth, including the soloists, the orchestra, and the chorus.
Members of five Duluth Boy Scout troops were tested last night for advancement to the next highest rank. The boys will appear before the Court of Honor tomorrow night at the Elks' Club where badges they have earned will be awarded.