Bygones: 40 years ago, West End businesses took issue with free downtown parking
Bygones is researched and written by David Ouse, retired reference librarian from the Duluth Public Library. He can be contacted at djouse49@gmail.com.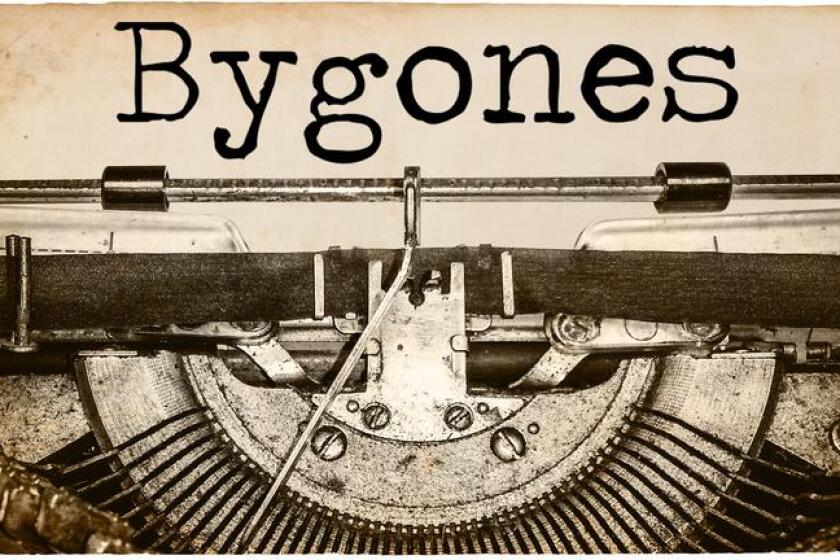 News Tribune, Jan. 30, 1983

The West End Business and Civic Association has asked the Duluth City Council to reject a proposal to provide two hours of free parking downtown. If the proposal is approved, the association will ask the council to remove parking meters in the West End.
Duluth Police Chief Eli Miletich met with Duluth Area Vocational-Technical Institute officials yesterday to discuss the lack of police training in Duluth. One idea is to start a branch of the Hibbing Vocational-Technical School's law enforcement program in Duluth.
News Tribune, Jan. 30, 1923

W.F. Murnian, commissioner of public safety, yesterday suggested Duluth needs a hospital or home for quarantining persons afflicted with communicable diseases. Murnian suggested remodeling the present county jail into an isolation hospital when the new jail is completed.
The Hibbing School Board is considering a plan to utilize the auditorium of the new $3 million high school to present road shows and other theatricals. Heretofore, Hibbing has been deprived of many theatrical productions because there was no place to stage them.