Bygones: 40 years ago, truck shot during Northland strike
Bygones is researched and written by David Ouse, retired reference librarian from the Duluth Public Library. He can be contacted at djouse49@gmail.com.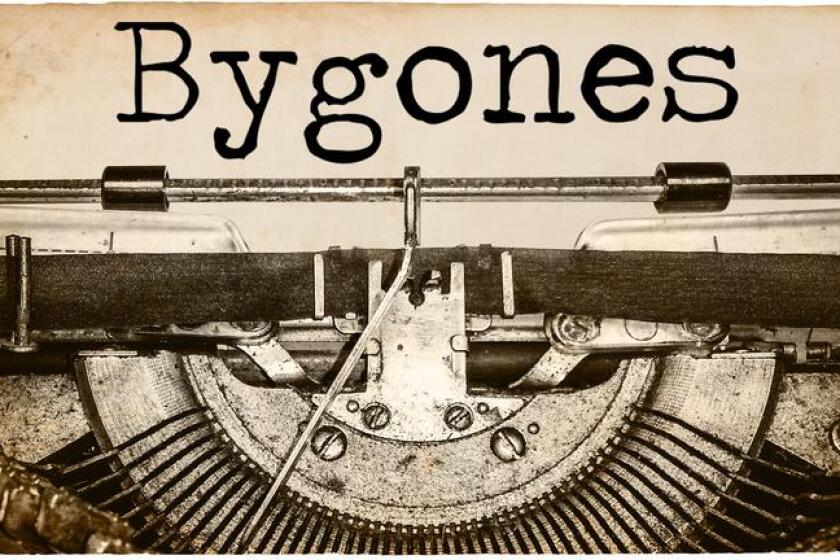 News Tribune, Feb. 3, 1983

A truck was hit by bullets early yesterday in the first reported incident of violence in Northeastern Minnesota since the independent truckers' strike began this week. The truck was traveling on Highway 210 east of McGregor when hit by shots from a .22-caliber gun.
Demolition of the former Jackson Elementary School, Third Street and Fifth Avenue West in Duluth, began yesterday. The St. Louis County Social Services office, which had been housed in the school, has now moved to the Government Services Center.
News Tribune, Feb. 3, 1923

The Duluth Chamber of Commerce Industrial Promotions Committee voted yesterday to request Congressman O.J. Larson to ascertain the status of the proposed new Duluth Post Office and Federal Building. The cost to construct the building is estimated at $650,000.
Dr. A.T. Laird, superintendent of the Nopeming Sanitorium, reported yesterday that 187 persons in St. Louis County died of tuberculosis in 1922. Although the death rate has decreased significantly in the last few years, Laird said, tuberculosis is still a serious problem in the county.