Bygones: 40 years ago, the American Birkebeiner course was changed
Bygones is researched and written by David Ouse, retired reference librarian from the Duluth Public Library. He can be contacted at djouse49@gmail.com.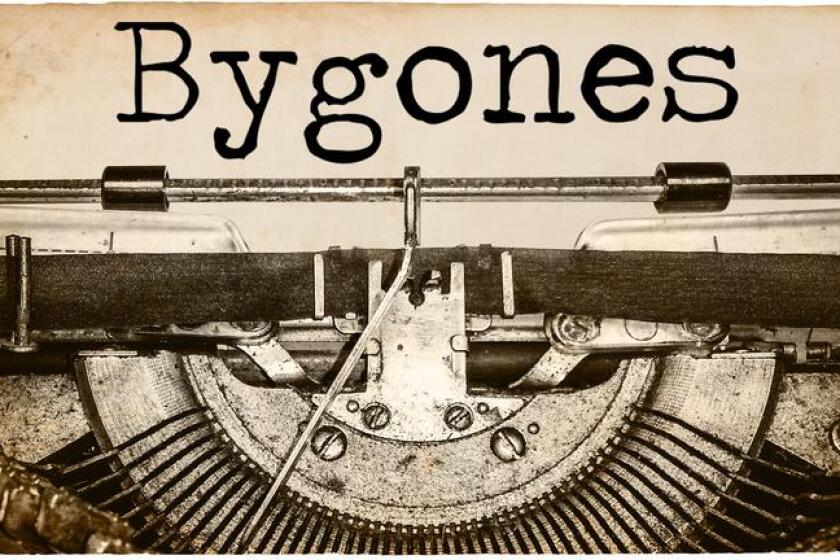 News Tribune, Jan. 27, 1982

The Spirit Mountain Recreation Authority is nearly $215,000 in the red for 1981, budget figures show. The ski hill's loss would have been nearly $677,000 if not for the city's $432,091 subsidy from the special 1% sales tax on food and beverages.
American Birkebeiner officials announced yesterday that this year's race will start in Hayward and finish at Telemark, instead of starting at Telemark as was previously announced. The reason for the change is so more skiers can celebrate at Telemark after the race.
News Tribune, Jan. 27, 1922

Leonidas Merritt, Duluth commissioner of finance, is advocating for the immediate construction of the proposed Miller Memorial Hospital. Merritt said yesterday the hospital will help serve the deserving poor who are unable to pay hospital expenses due to the present high cost of living.
Poet Edgar A. Guest will read some of his works in a program next week at First Methodist Church in Duluth. Guest will also be entertained at a tea given in his honor by the Glass Block Book Shop.