Bygones: 40 years ago, Northlanders turned in counterfeit money
Bygones is researched and written by David Ouse, retired reference librarian from the Duluth Public Library. He can be contacted at djouse49@gmail.com.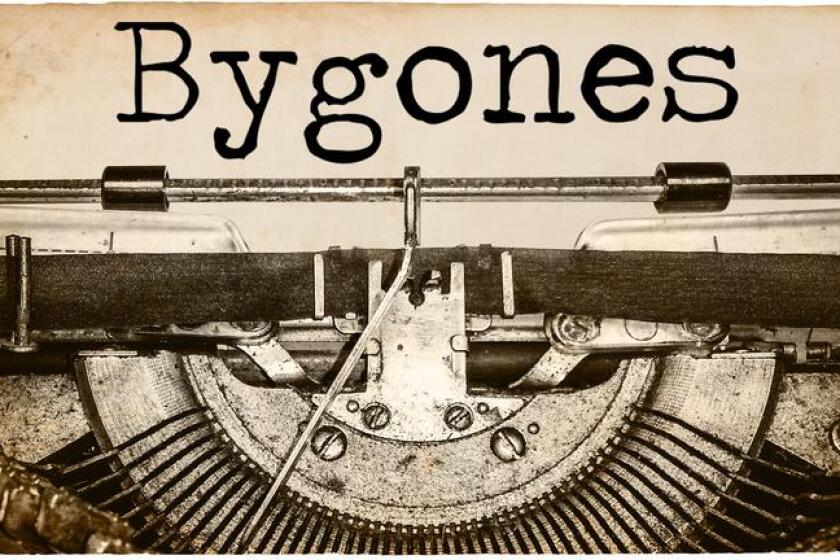 News Tribune, May 24, 1983

Superior city officials want the new bridge spanning St. Louis Bay between Duluth and Superior named after Richard I. Bong, a World War II flying ace from Poplar. Some Duluth officials, though, want to call it the Arrowhead Bridge.
Counterfeit $20 bills with a face value of $1,240 were turned in to police stations from the Twin Ports to La Crosse, Wisconsin, over the weekend. Thirty-one worthless bills turned up in Superior and seven in Duluth.
News Tribune, May 24, 1923

Last night's second evening of Duluth's Spring Music Festival at the Armory featured songs performed by 1,700 children from the city's public and private schools. The large audience seemed appreciative of each number on the varied and interesting program.
Renovations and improvements to Duluth Central High School, costing an estimated $100,000, will be made during this summer's vacation period, the Board of Education decided last night. Requests for bids on the work will be called for at once.